Meet our faculty and staff.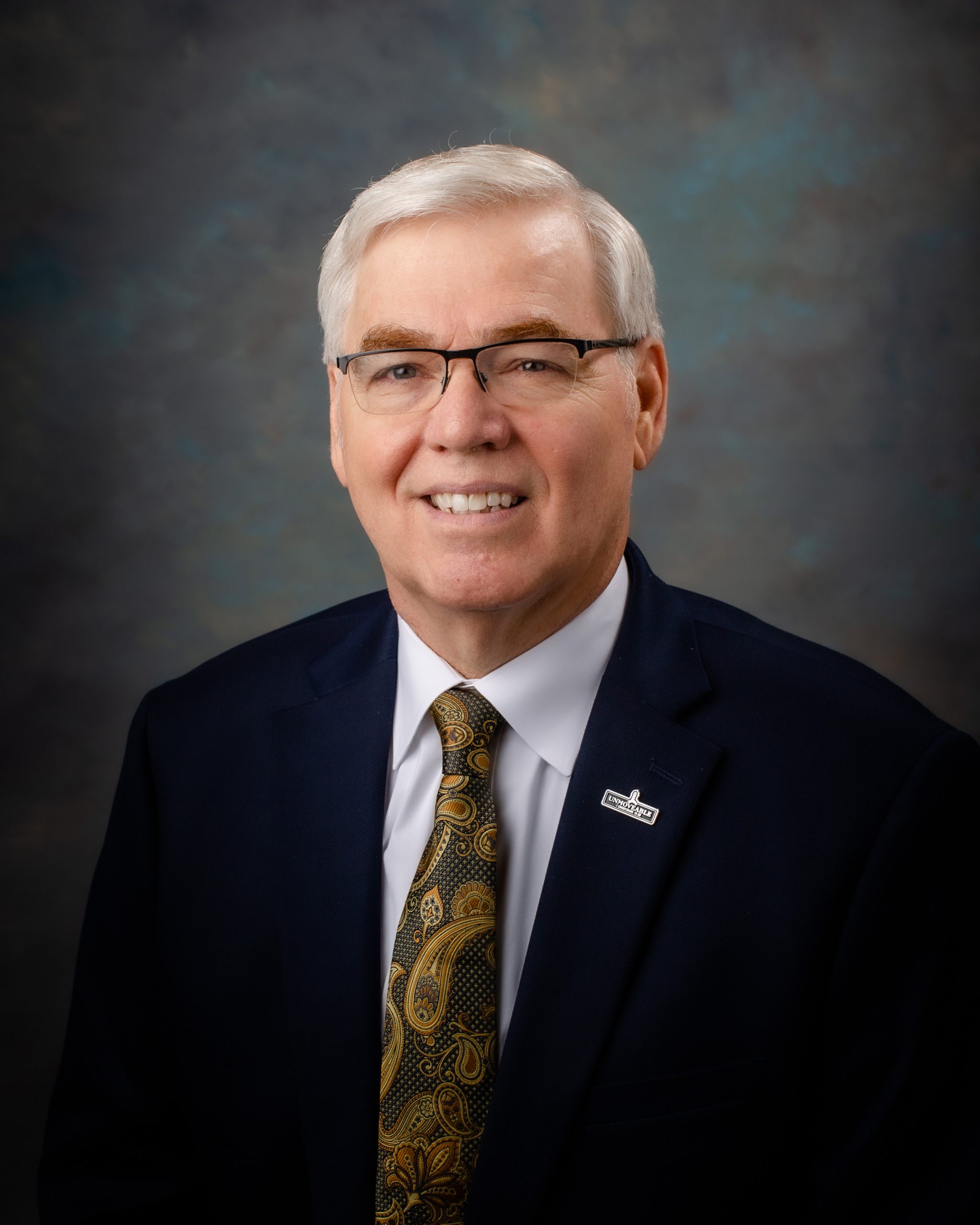 Dr. Mike Norris, President
In January of 1999, God called Pastor Norris to become the pastor of Franklin Road Baptist Church and the President of Franklin Road Christian School. His heart for preaching and teaching God's people through biblical principles and his desire to see people grow in God's Word are evident each day as he leads the Franklin Road Baptist Church and Christian School.
Pastor Norris has received doctoral degrees from Northeast Baptist School of Theology, Shawnee Baptist College, and Midwestern Baptist College.  Dr. Norris currently serves on the board of Baptist International Missions Incorporated as well as the president of the Tennessee Association of Christian Schools.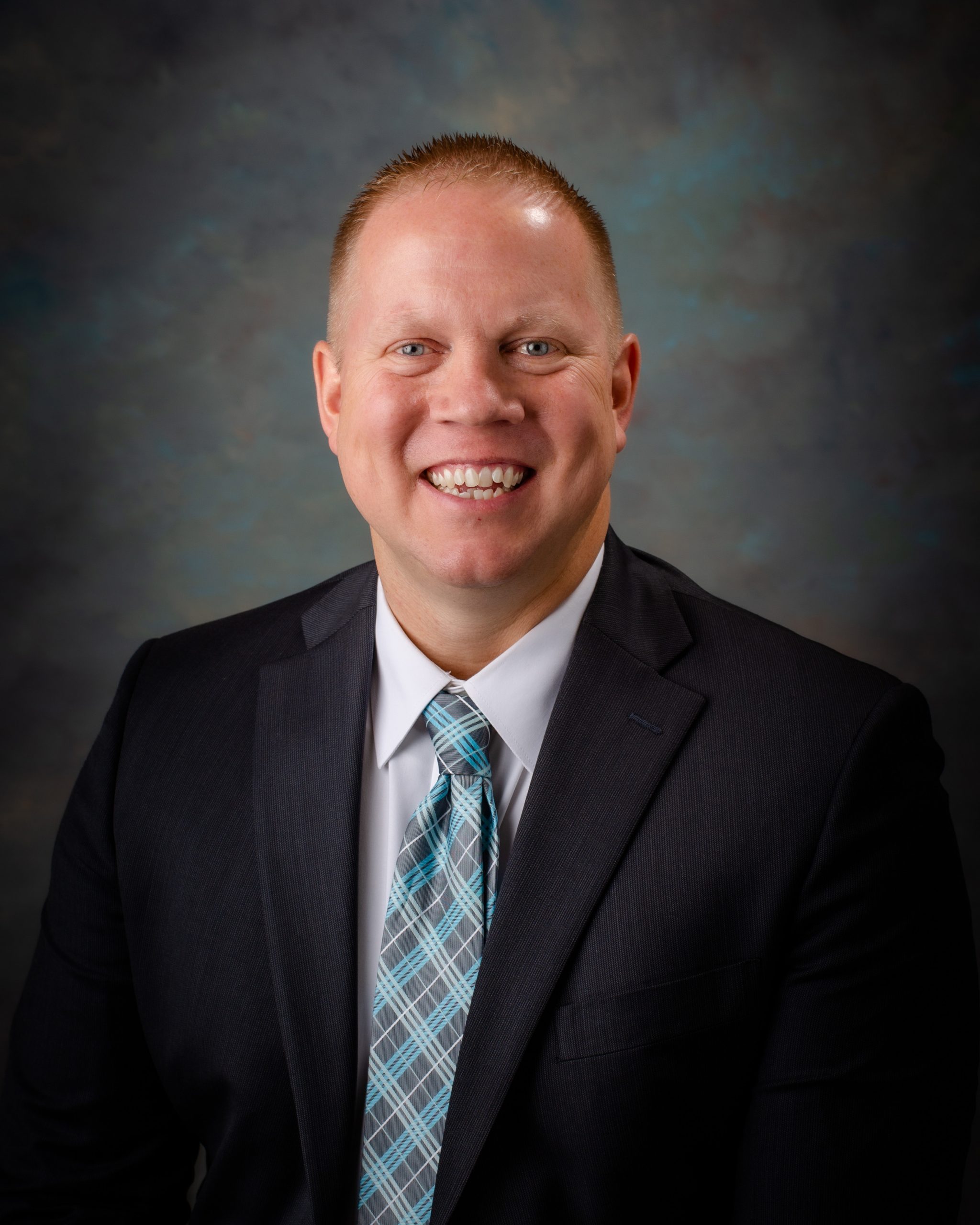 Kenton Kramer, Administrator
Kenton Kramer began teaching at FRCS in 2007 after serving at another Christian school for six years. In 2011, Mr. Kramer became the administrator of FRCS. Under his leadership, the school has moved forward and experienced substantial growth in enrollment. Mr. Kramer has a vision for the school's future and passion for Christian education.
Kenton Kramer has a Bachelor of Science degree in Christian Education from Pensacola Christian College from which he also received a Master's degree in School Administration.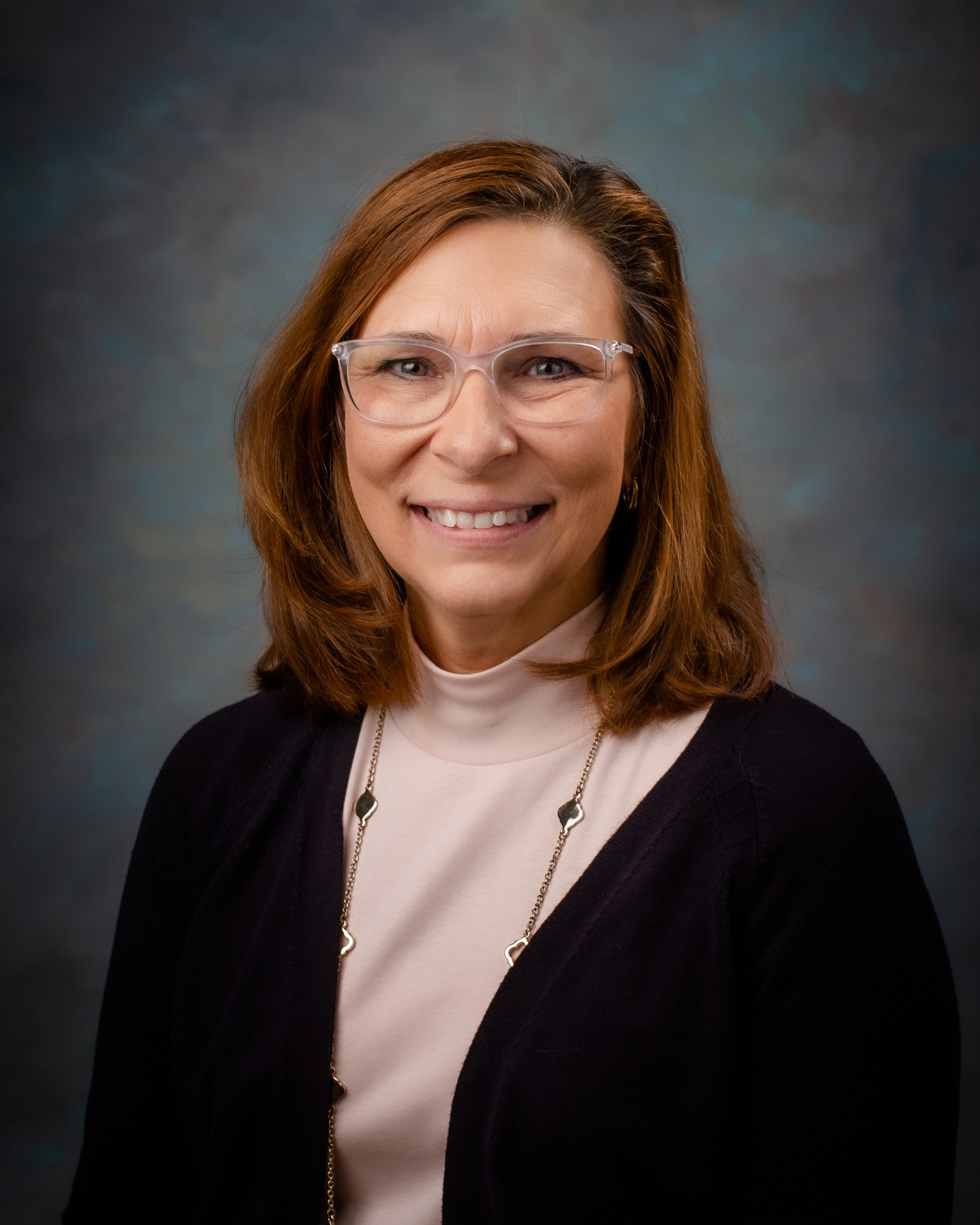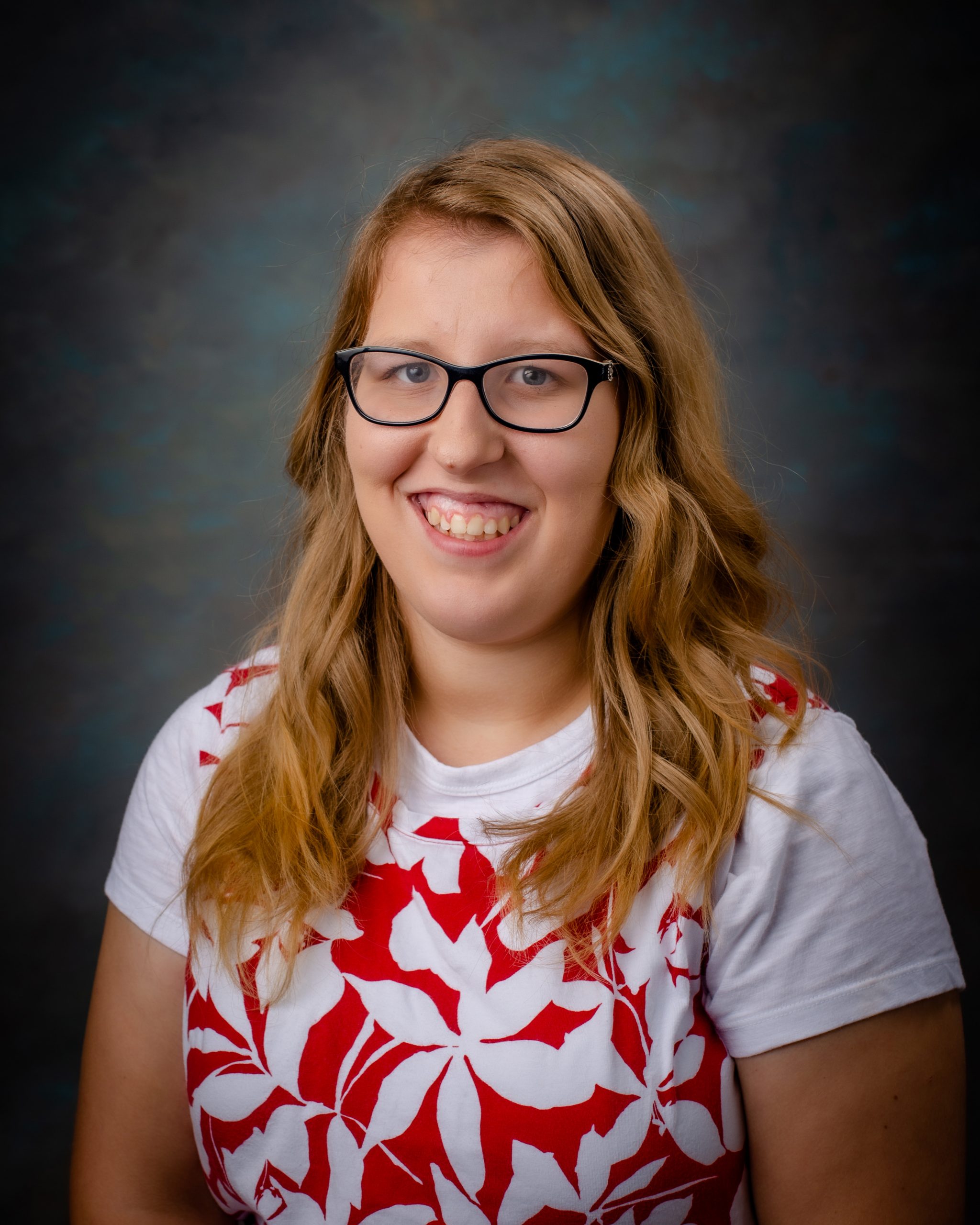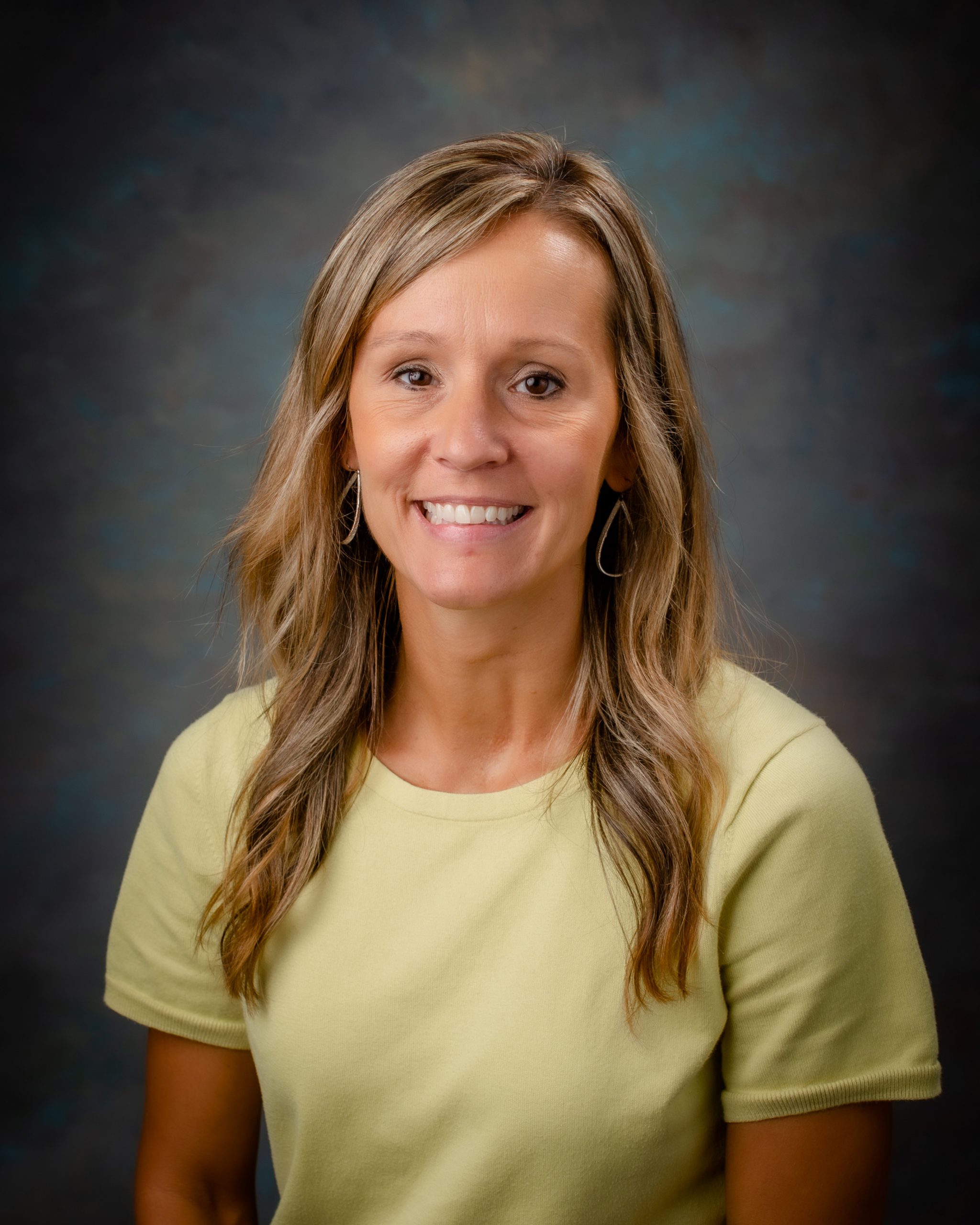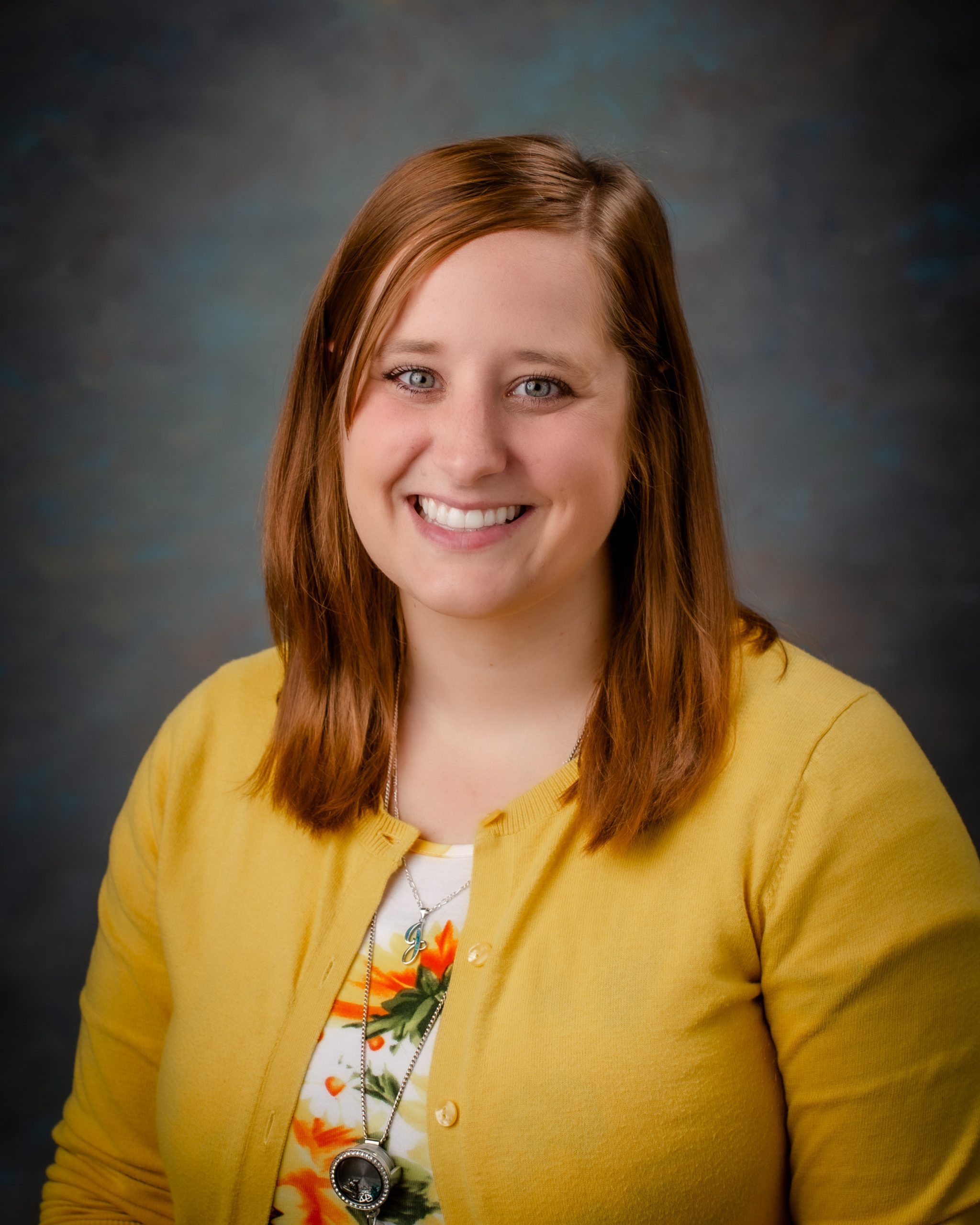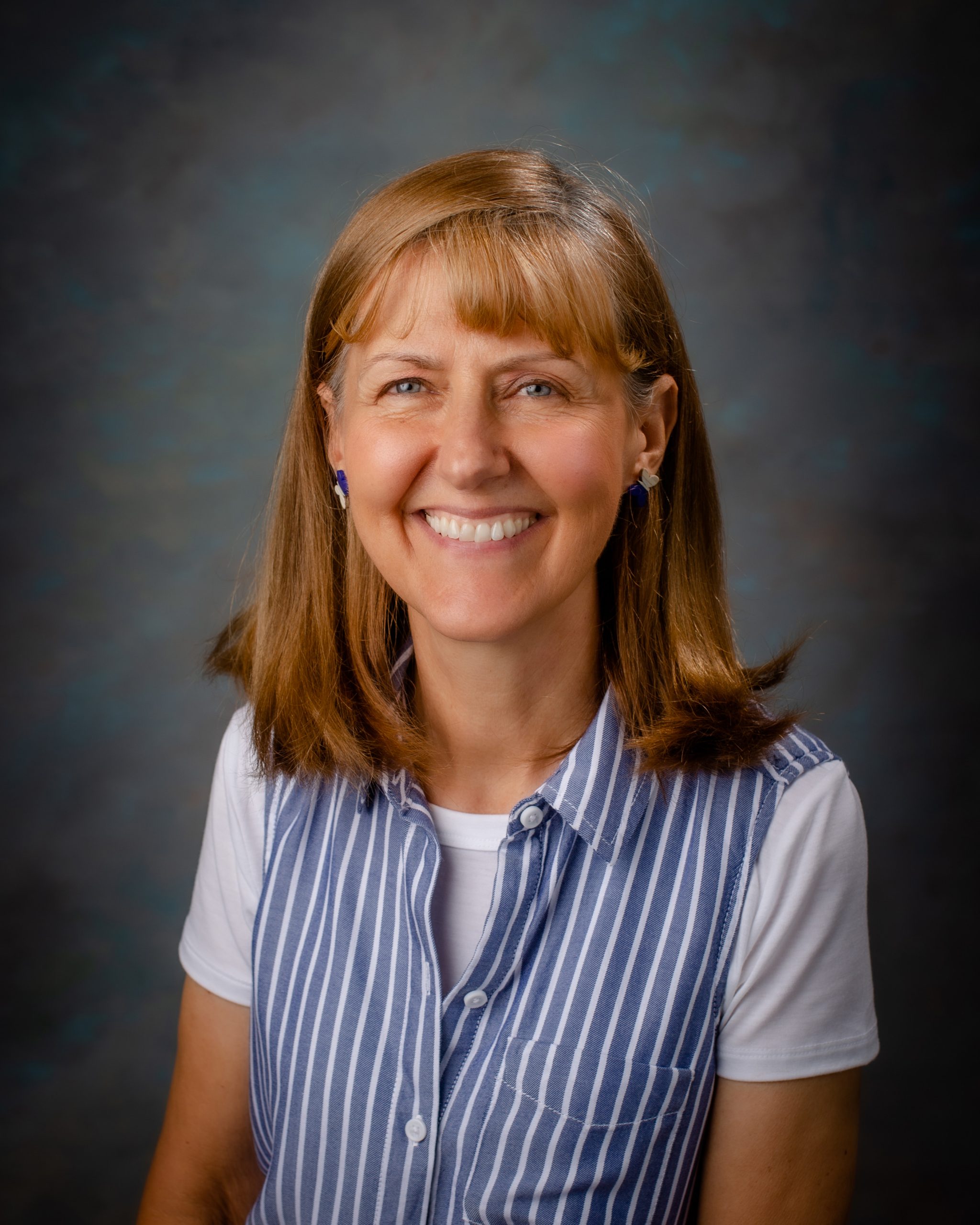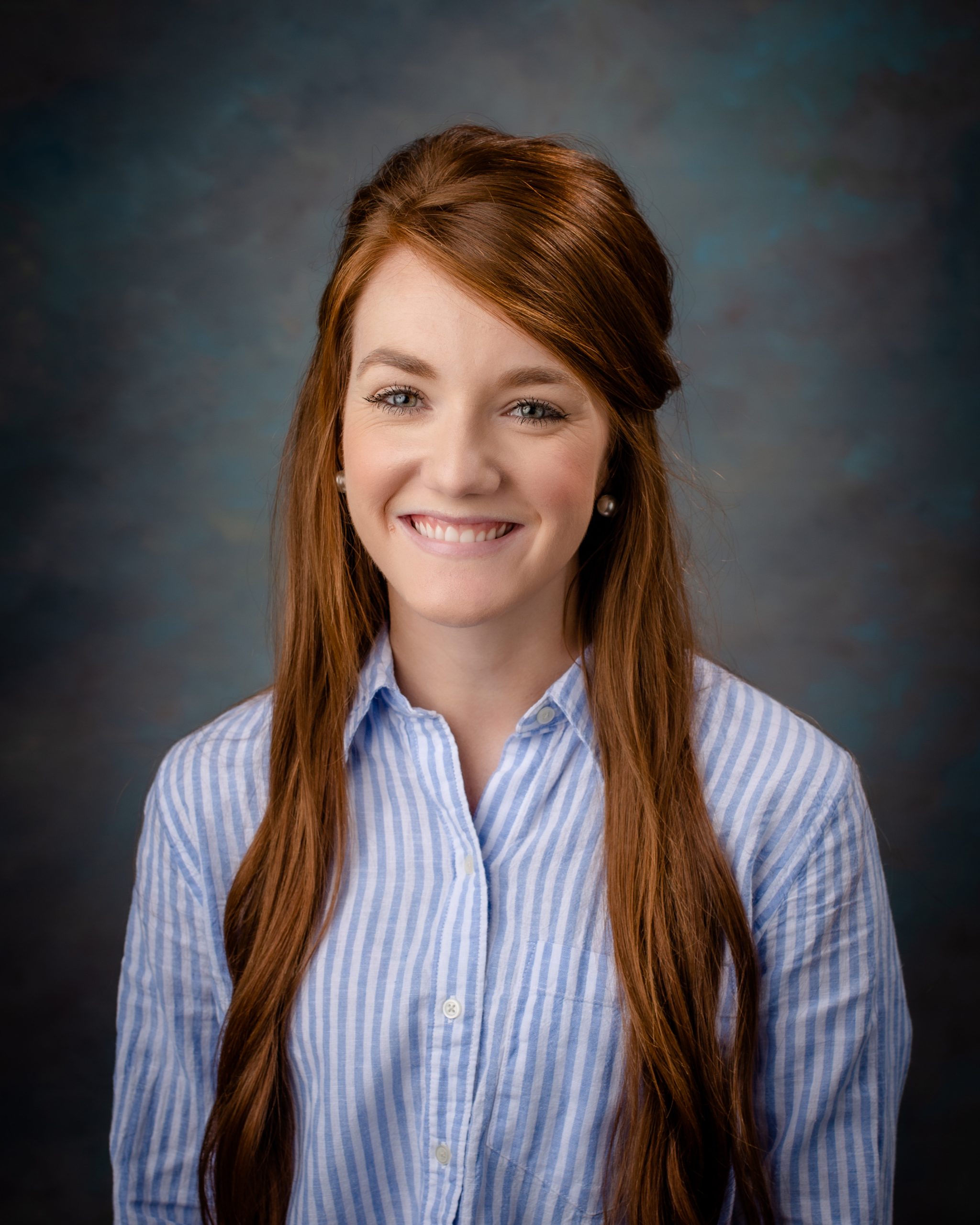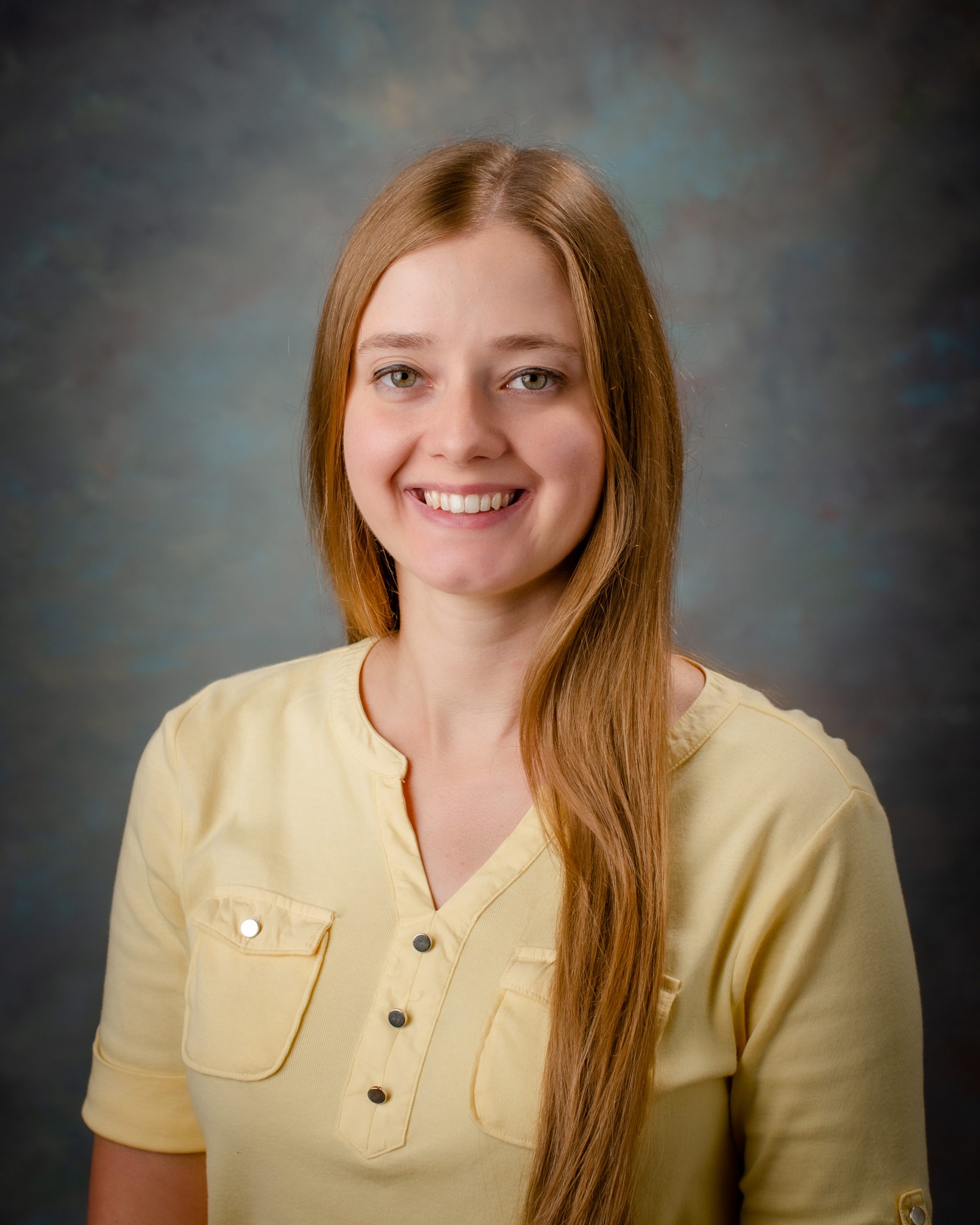 Michelle Weinmann
Preschool Aide / Food Services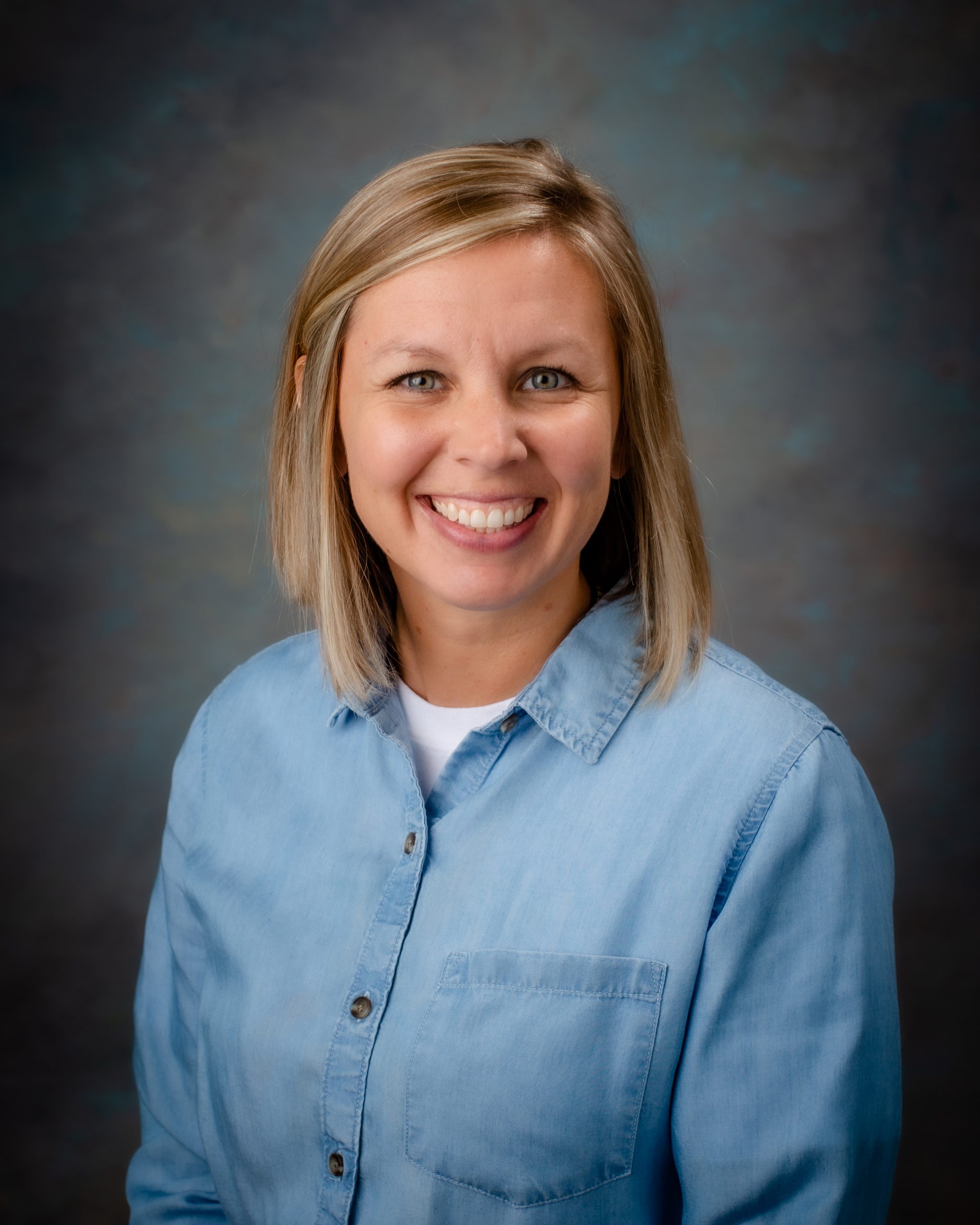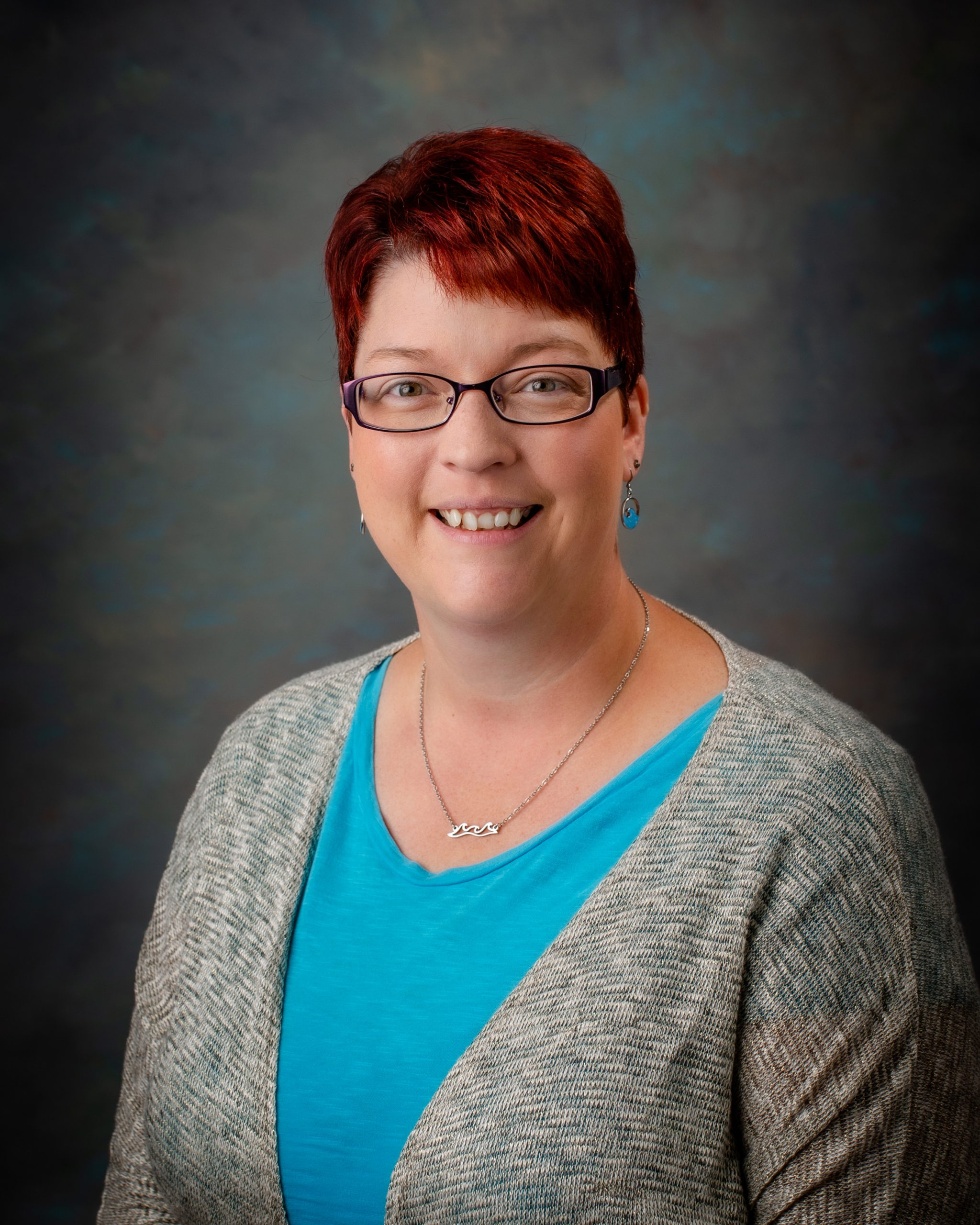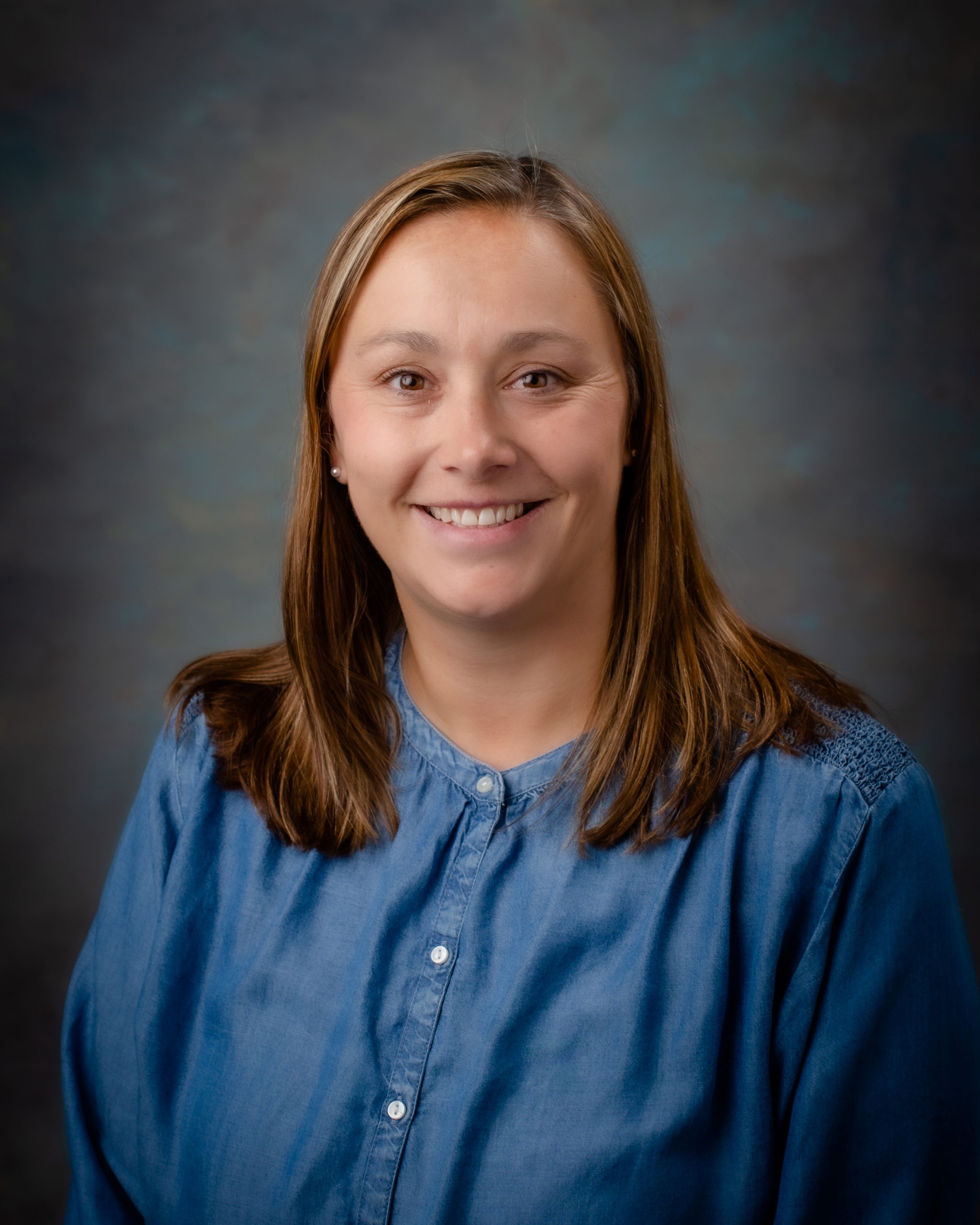 Anita Dugger
Kitchen Aide / K5 Aide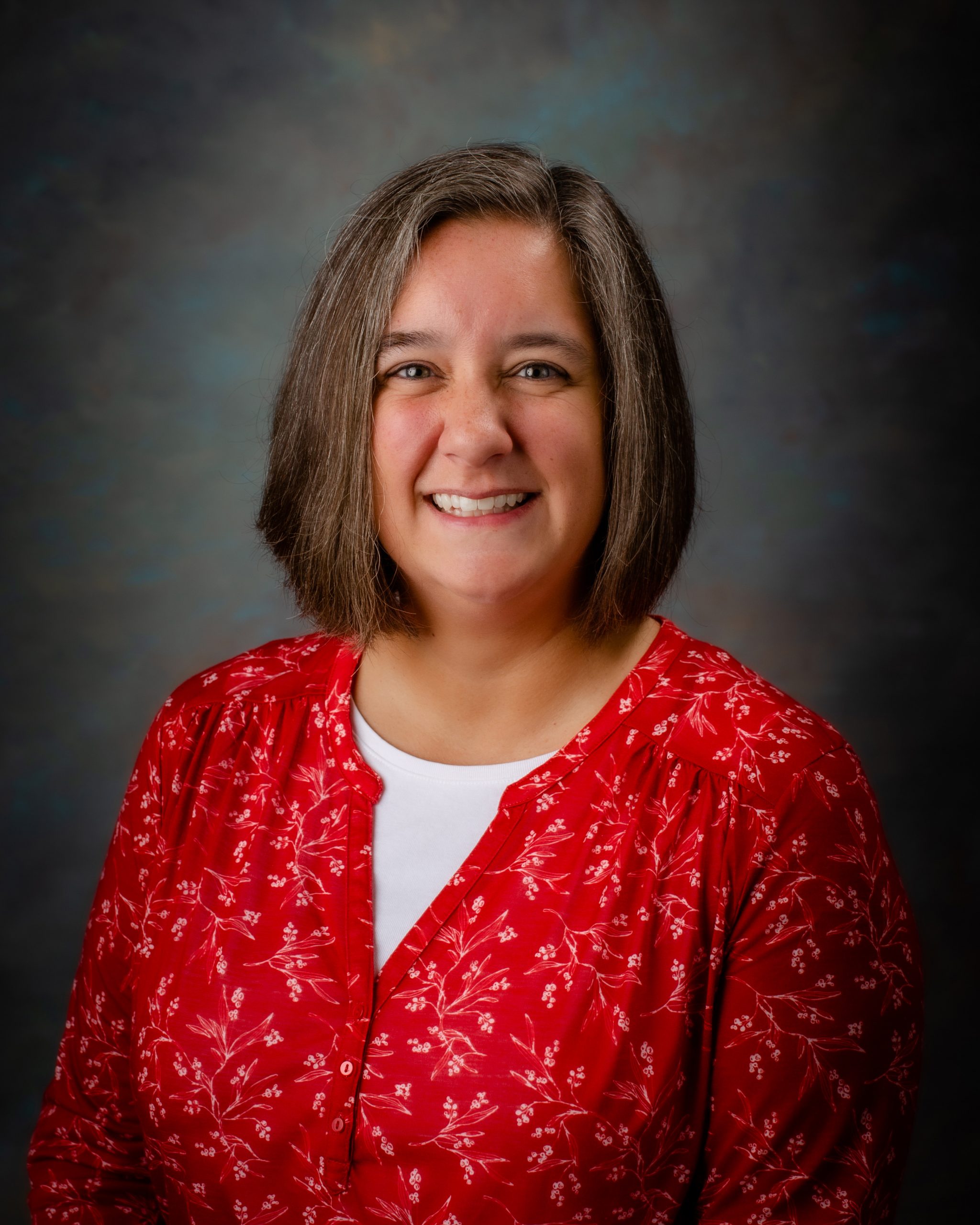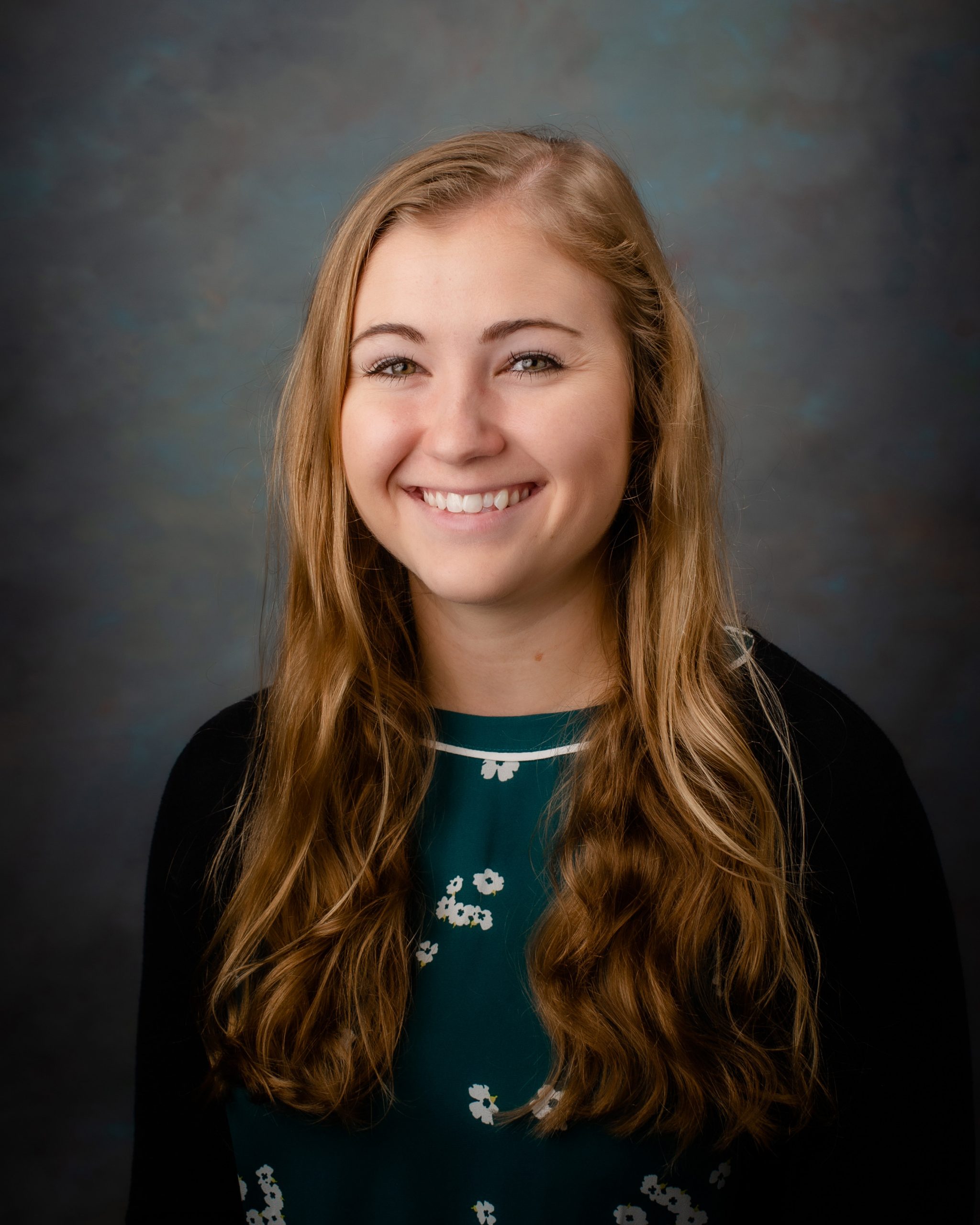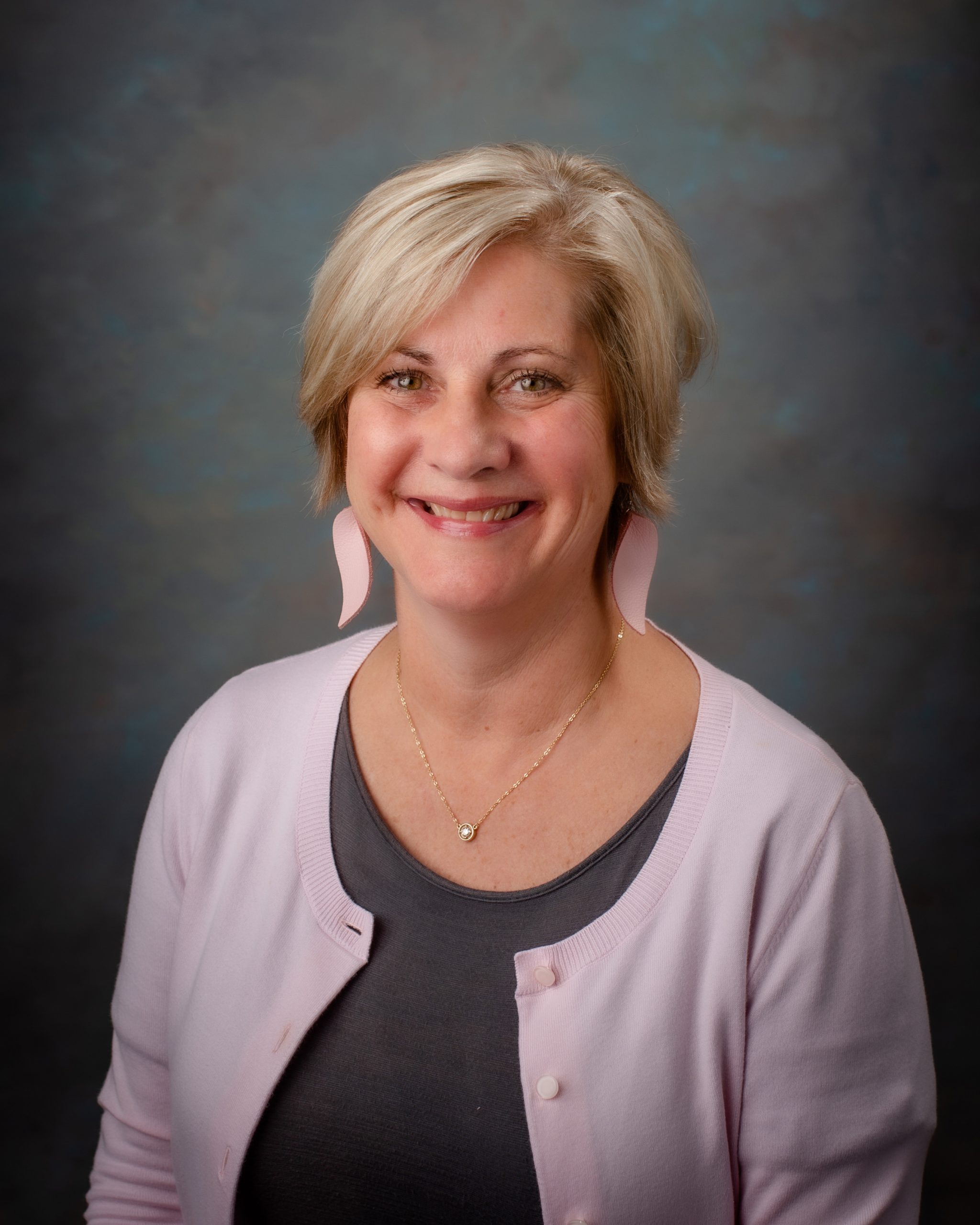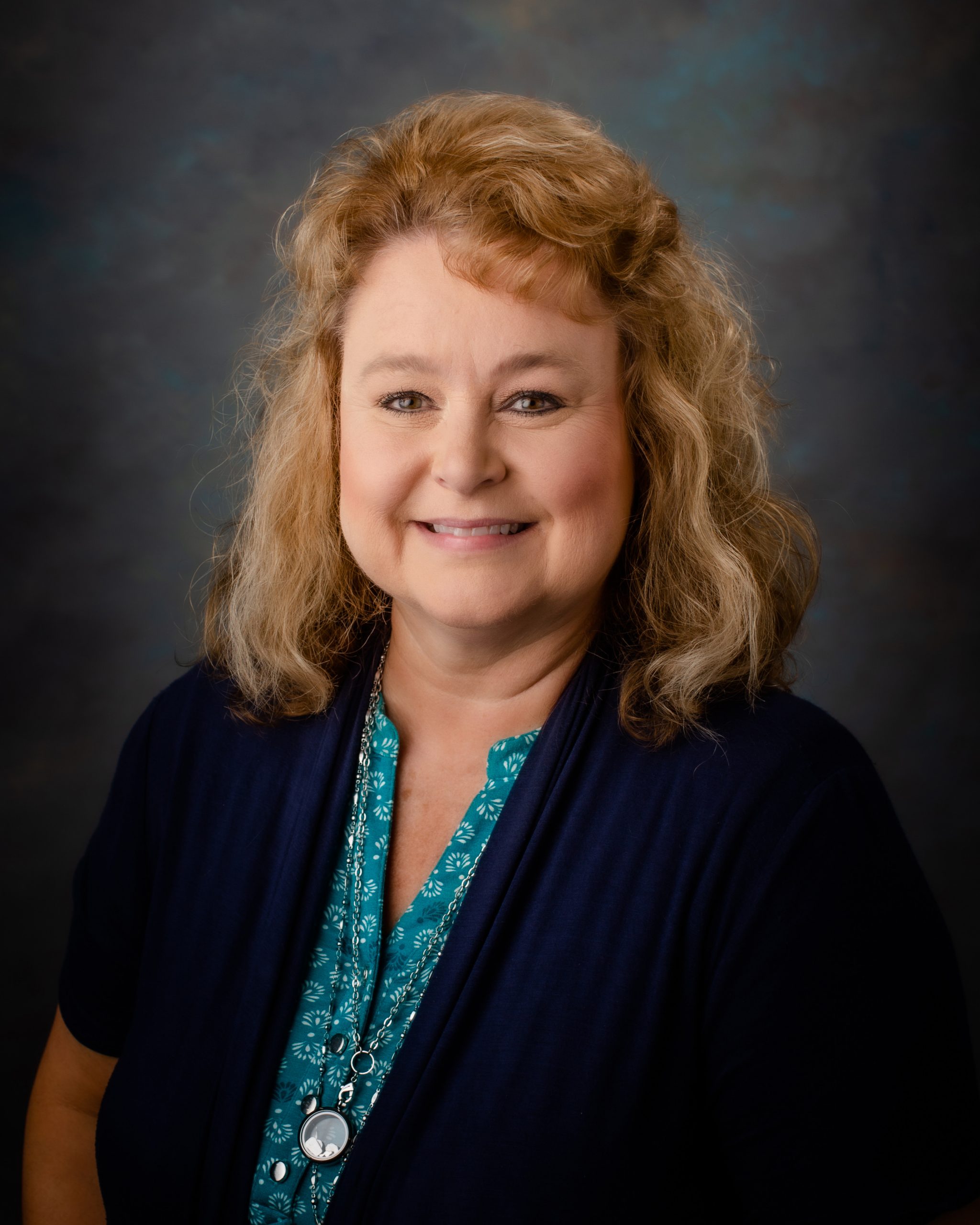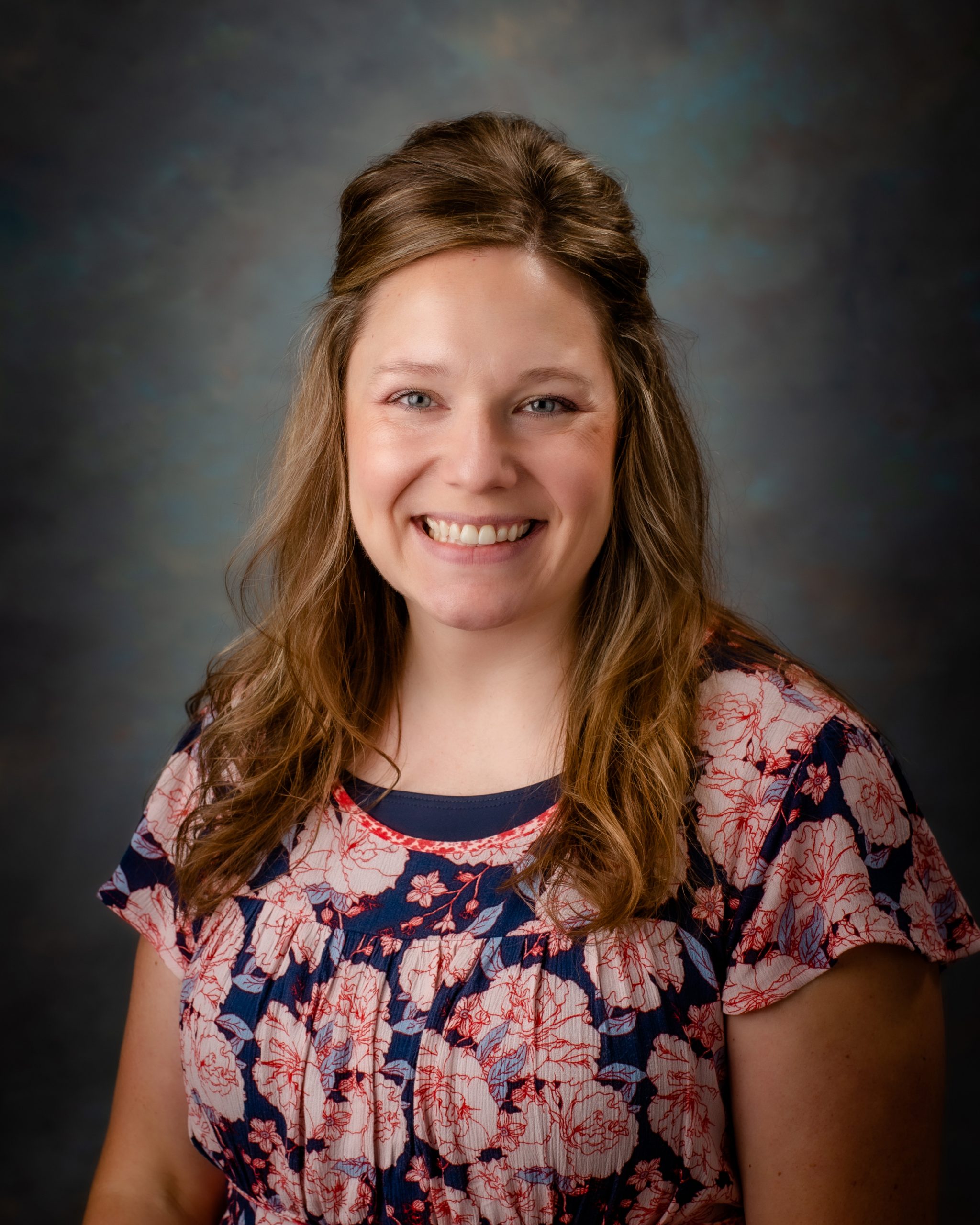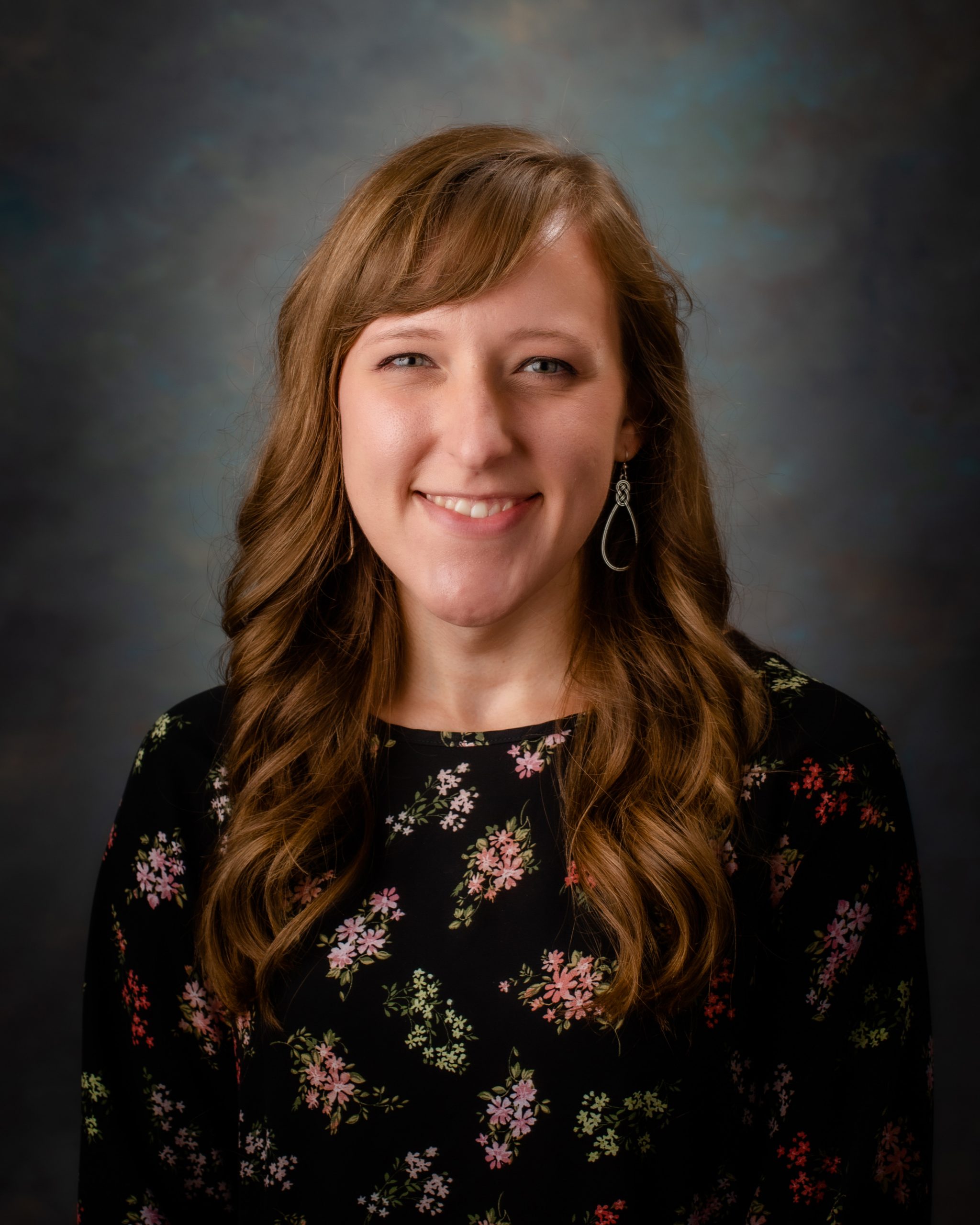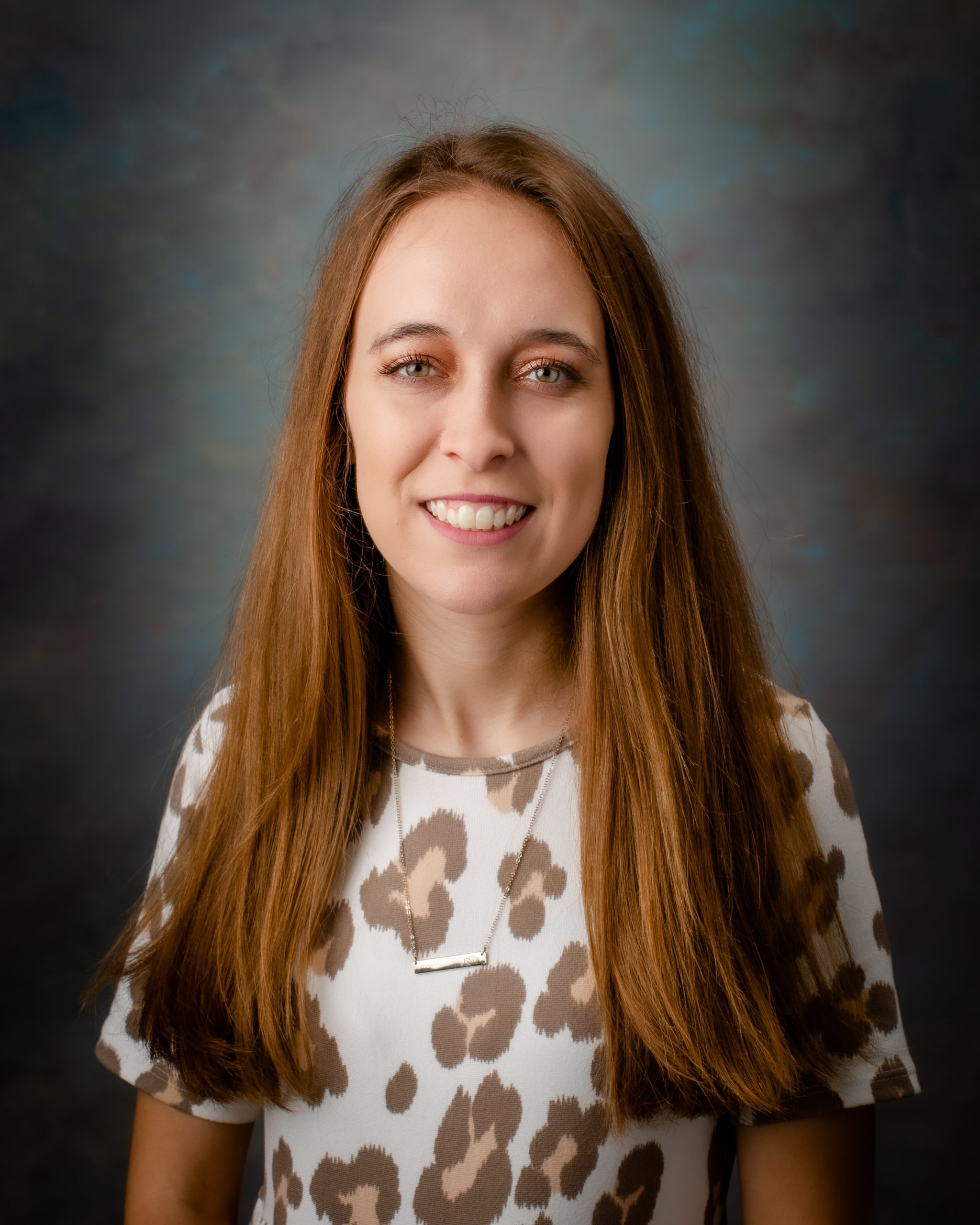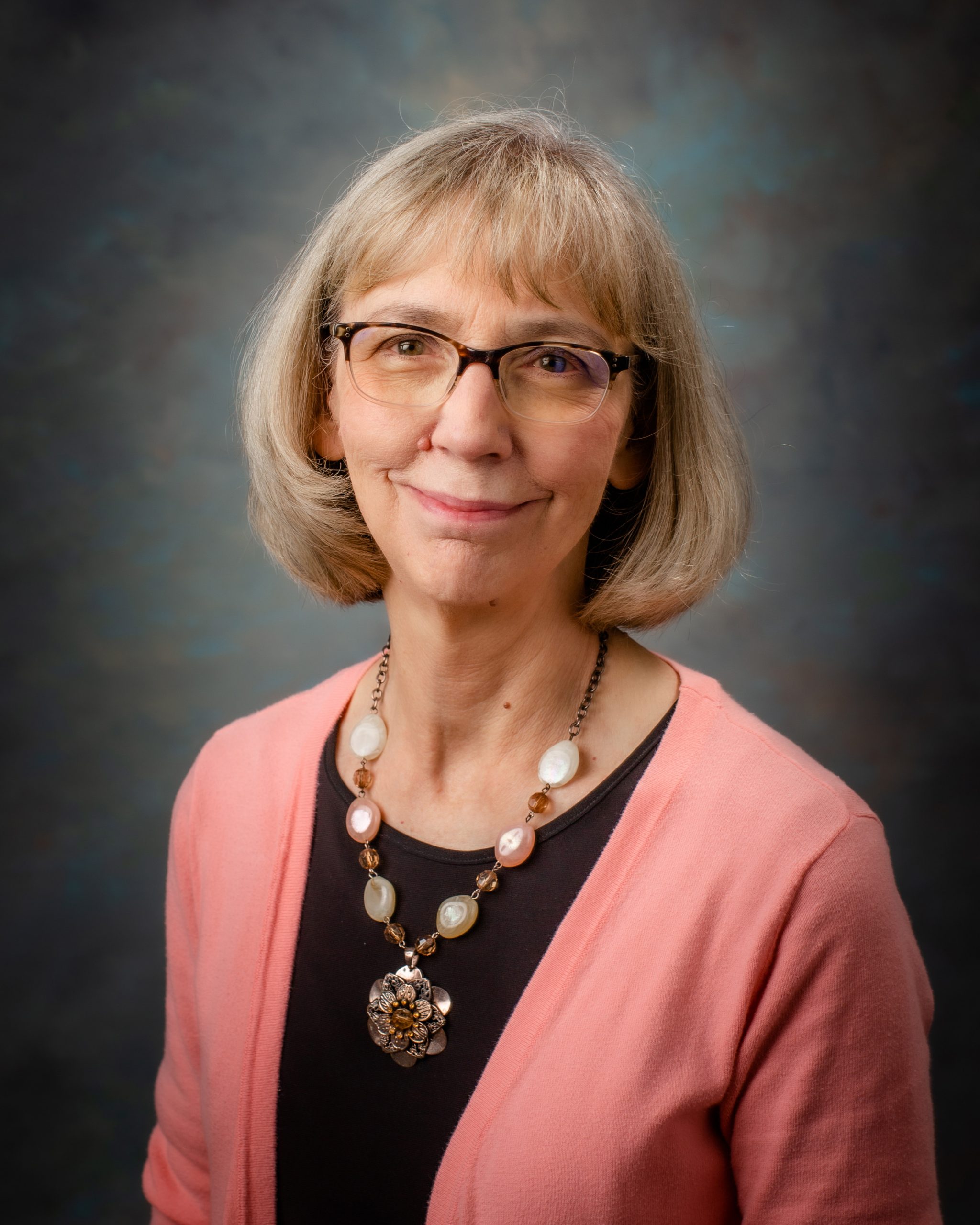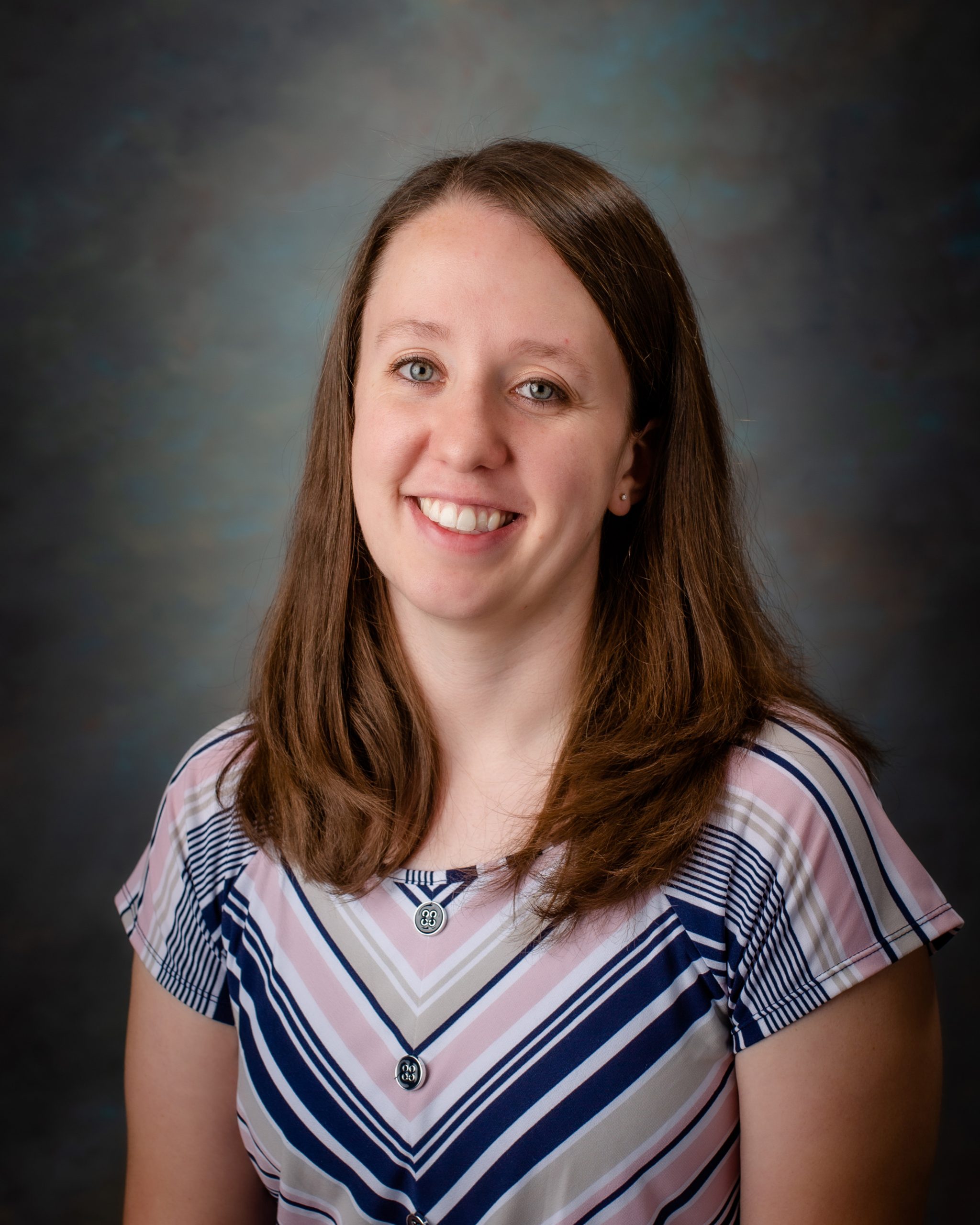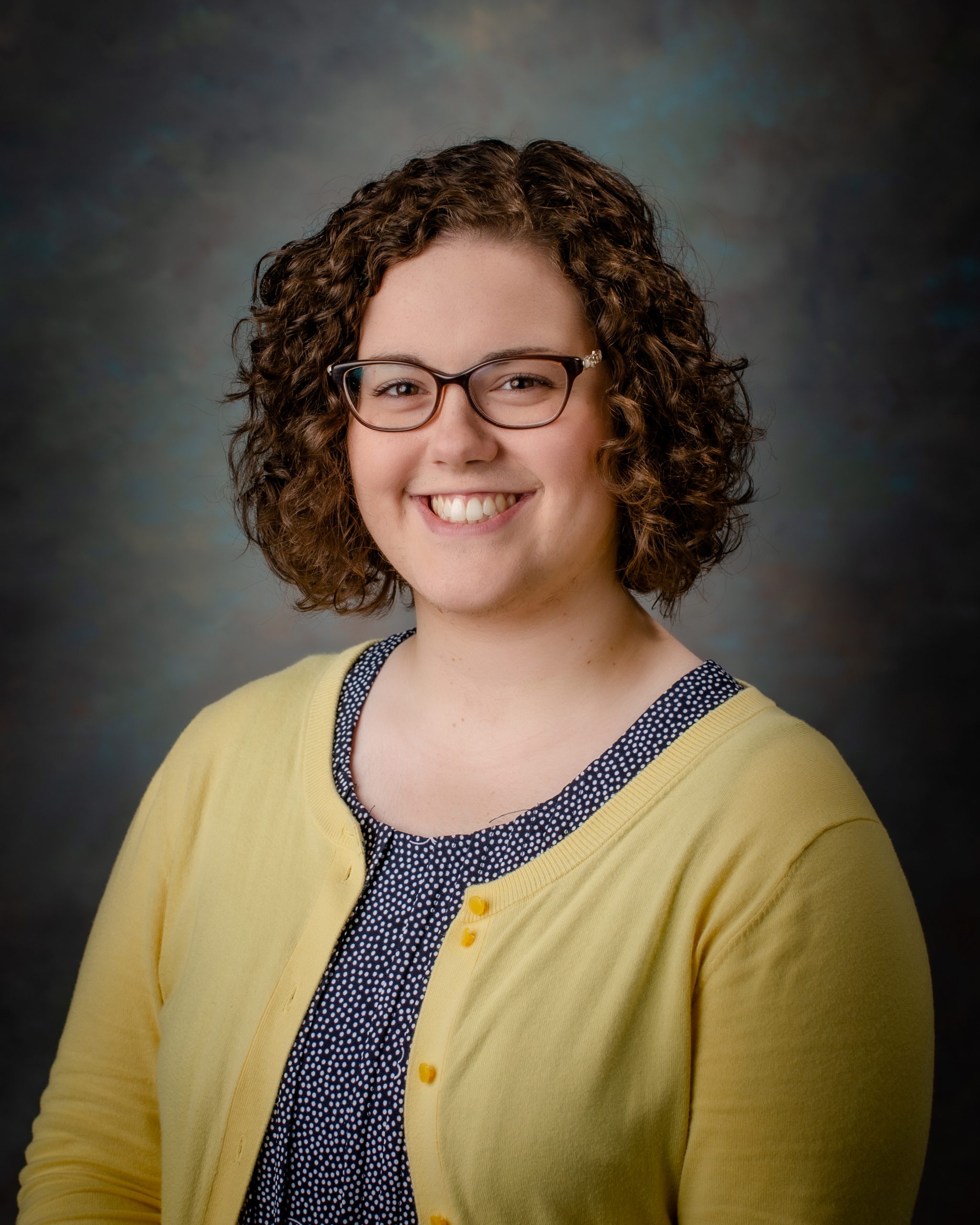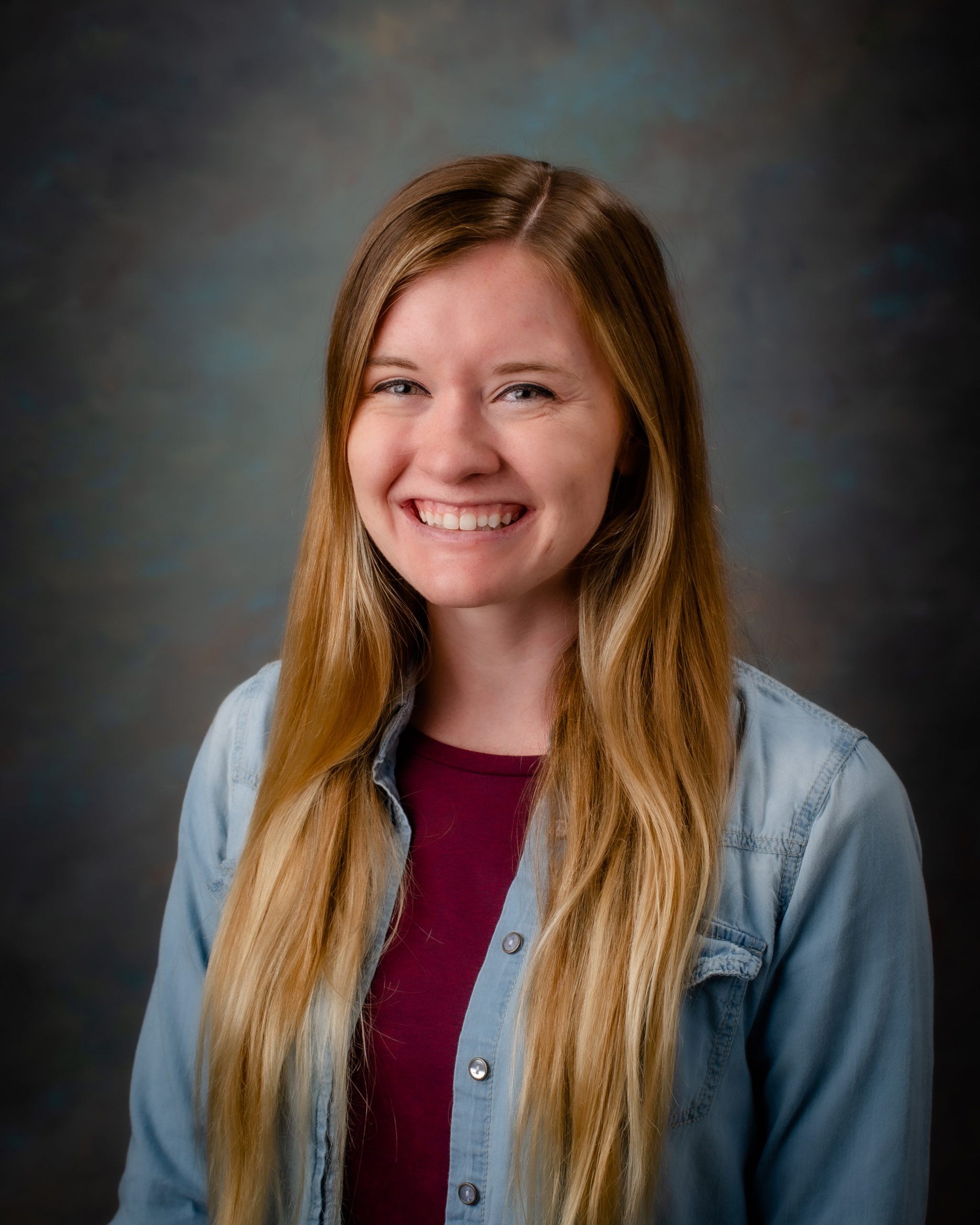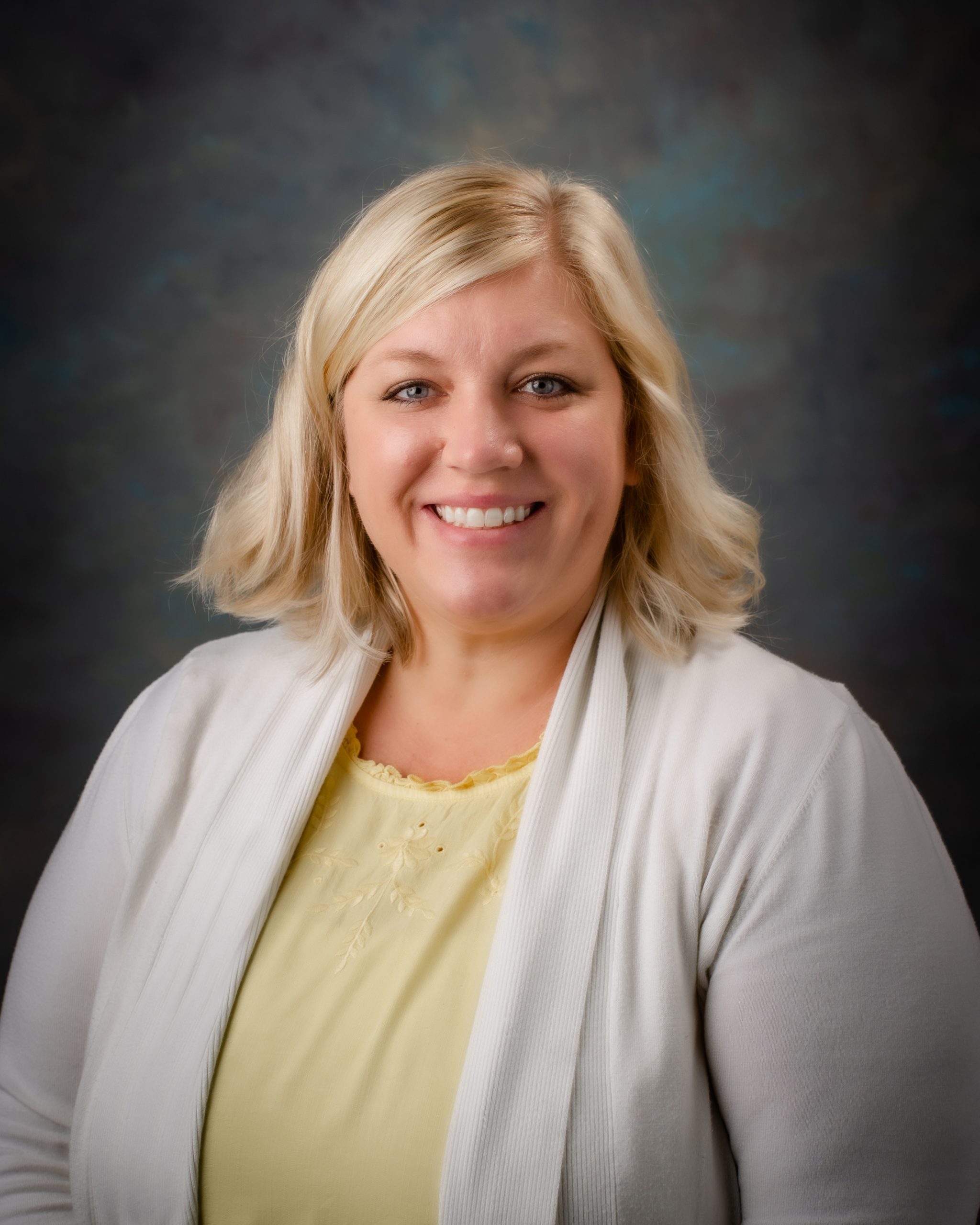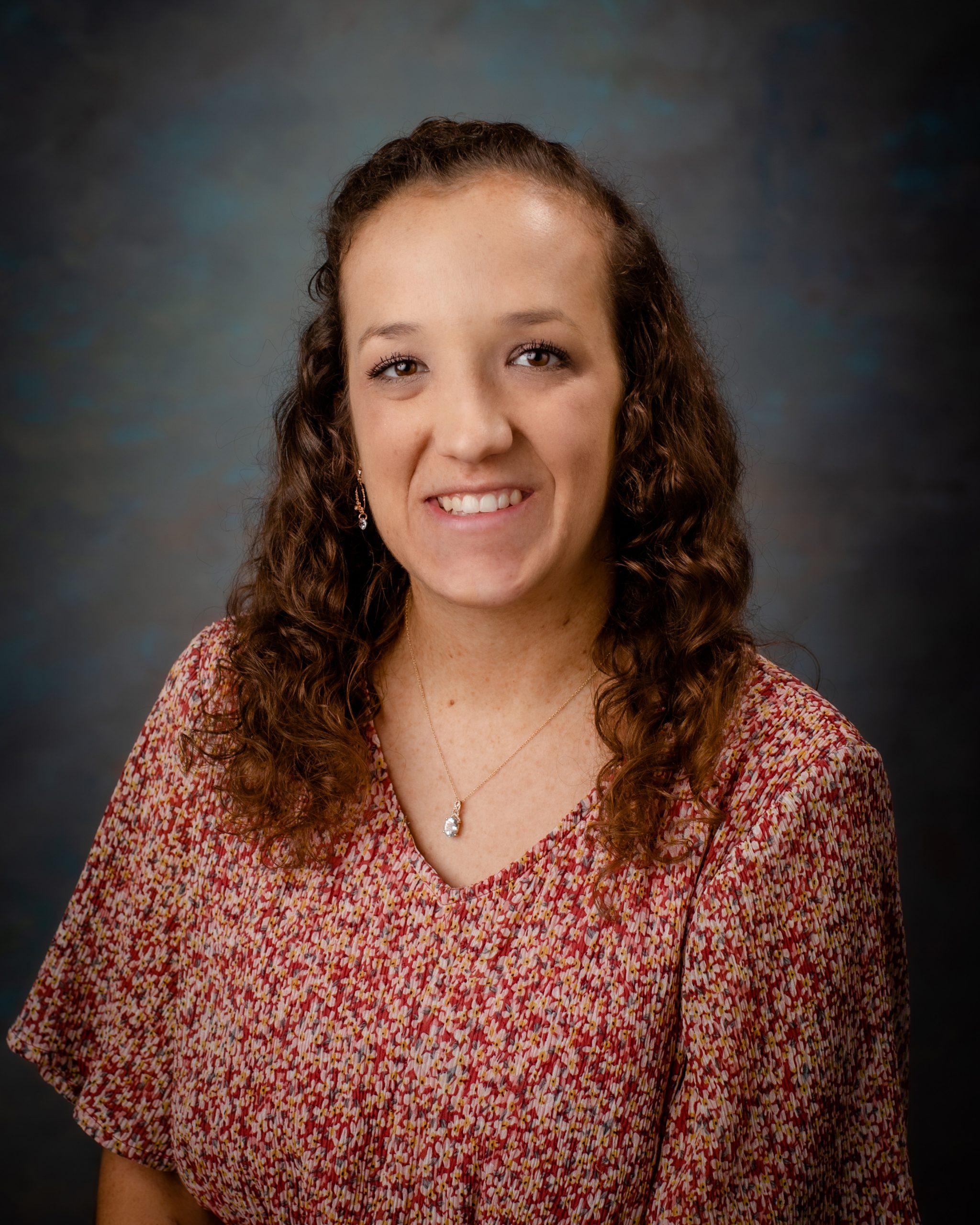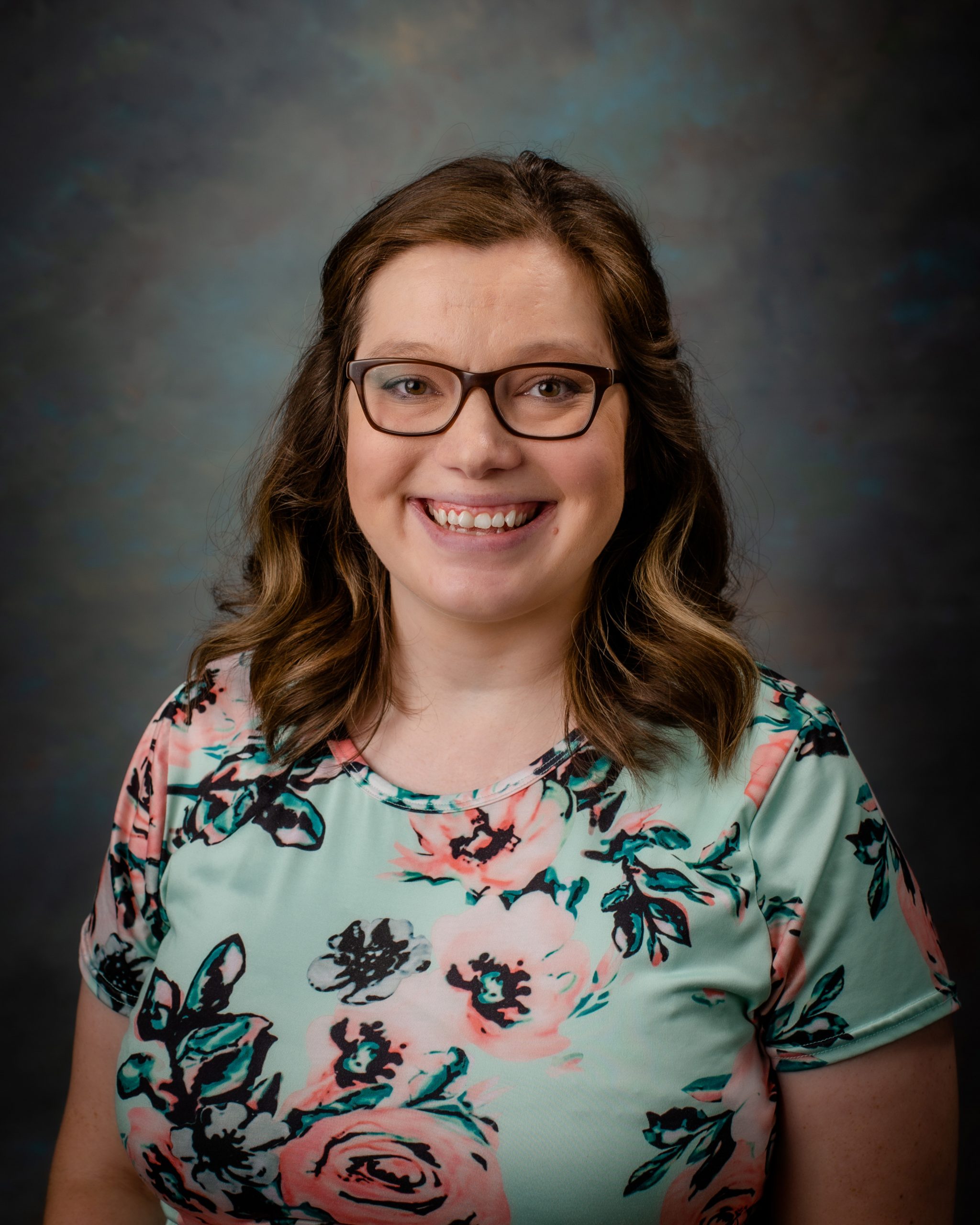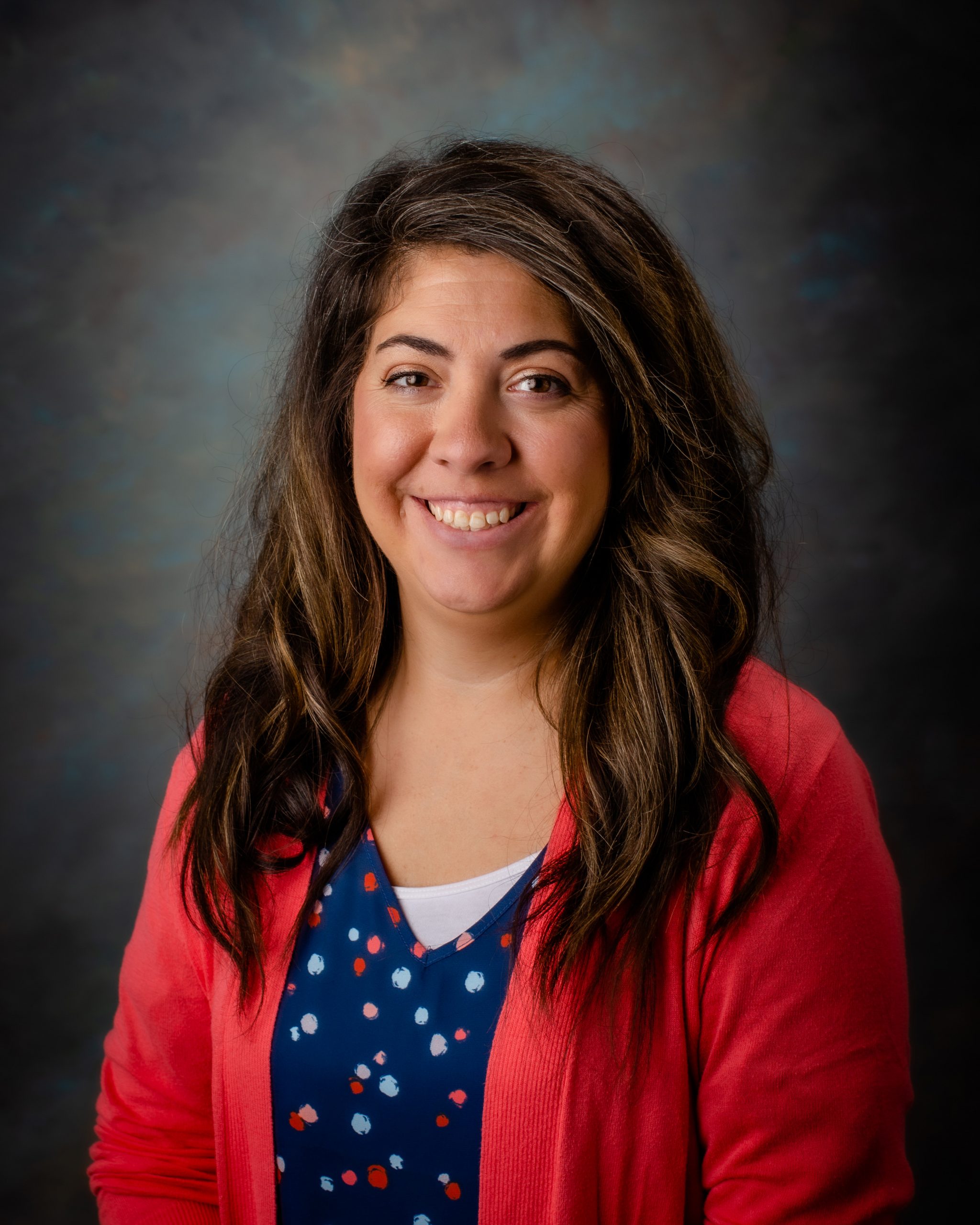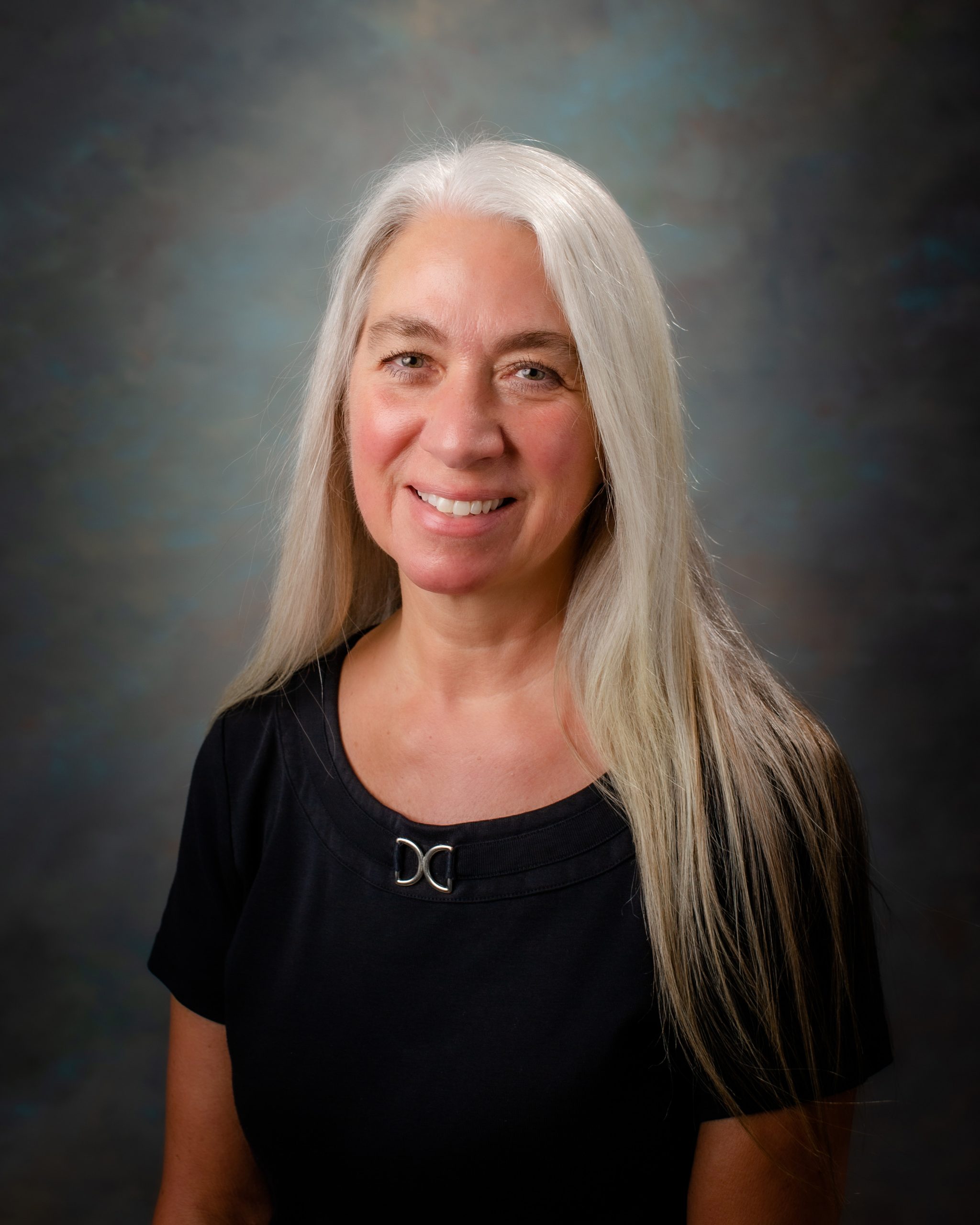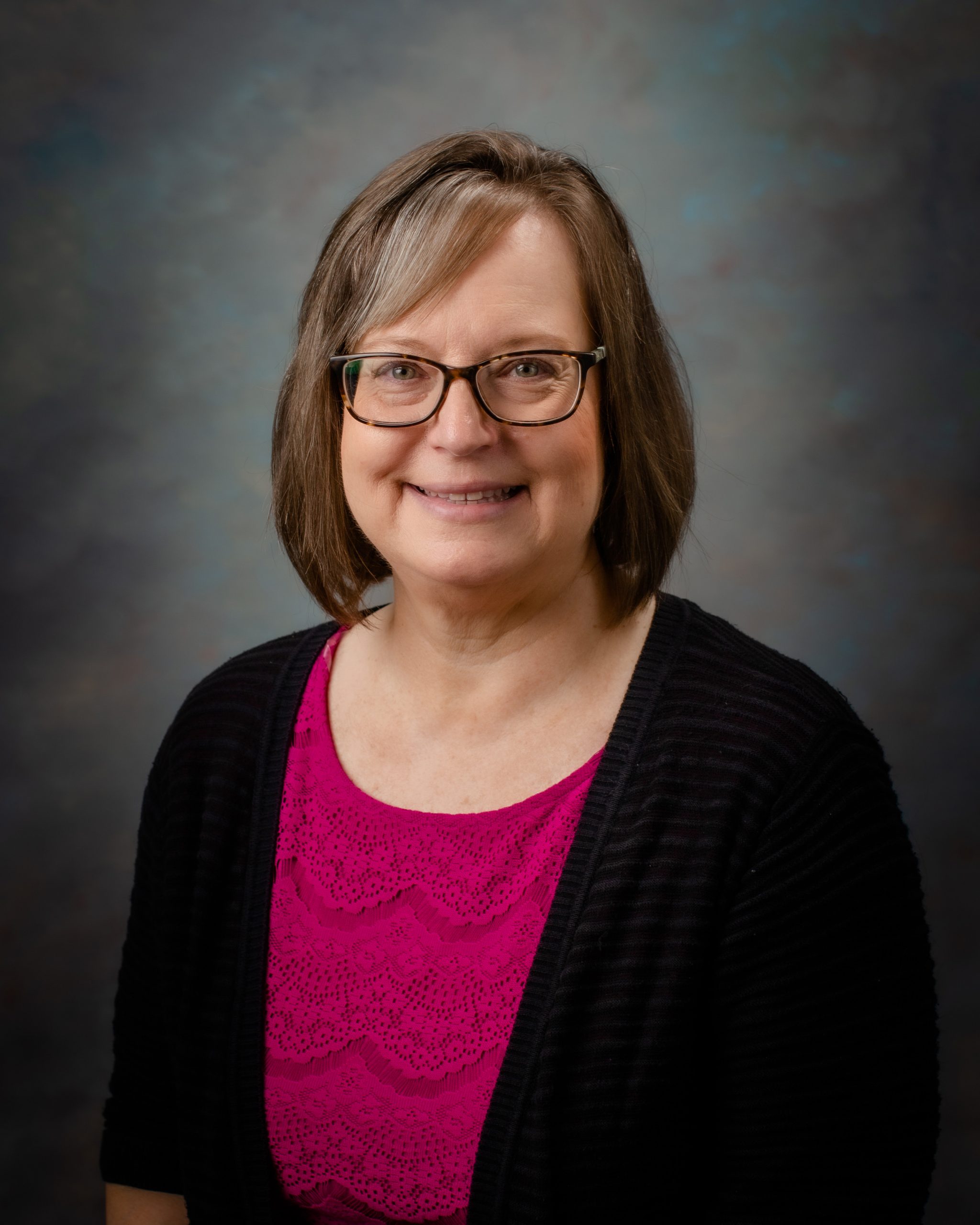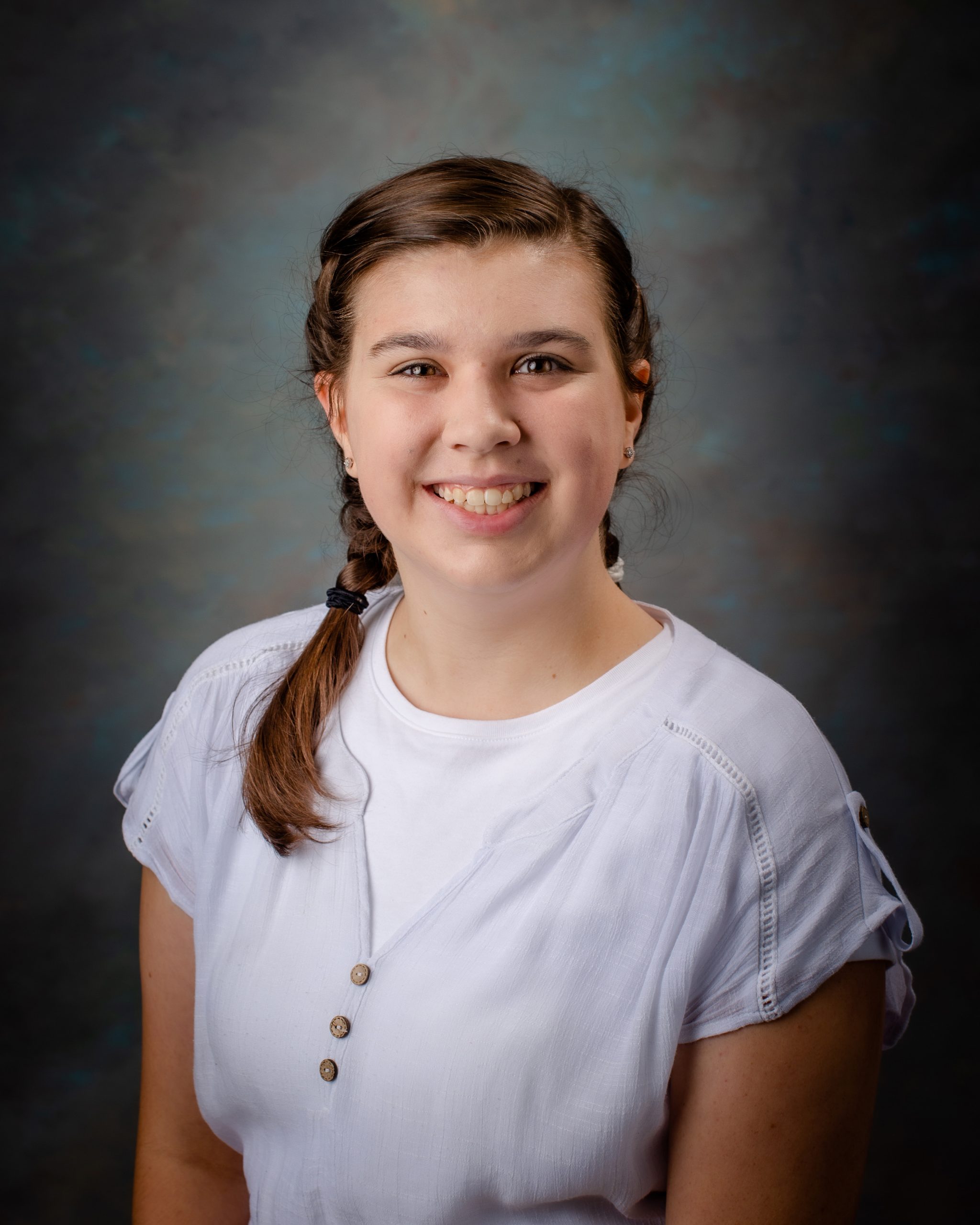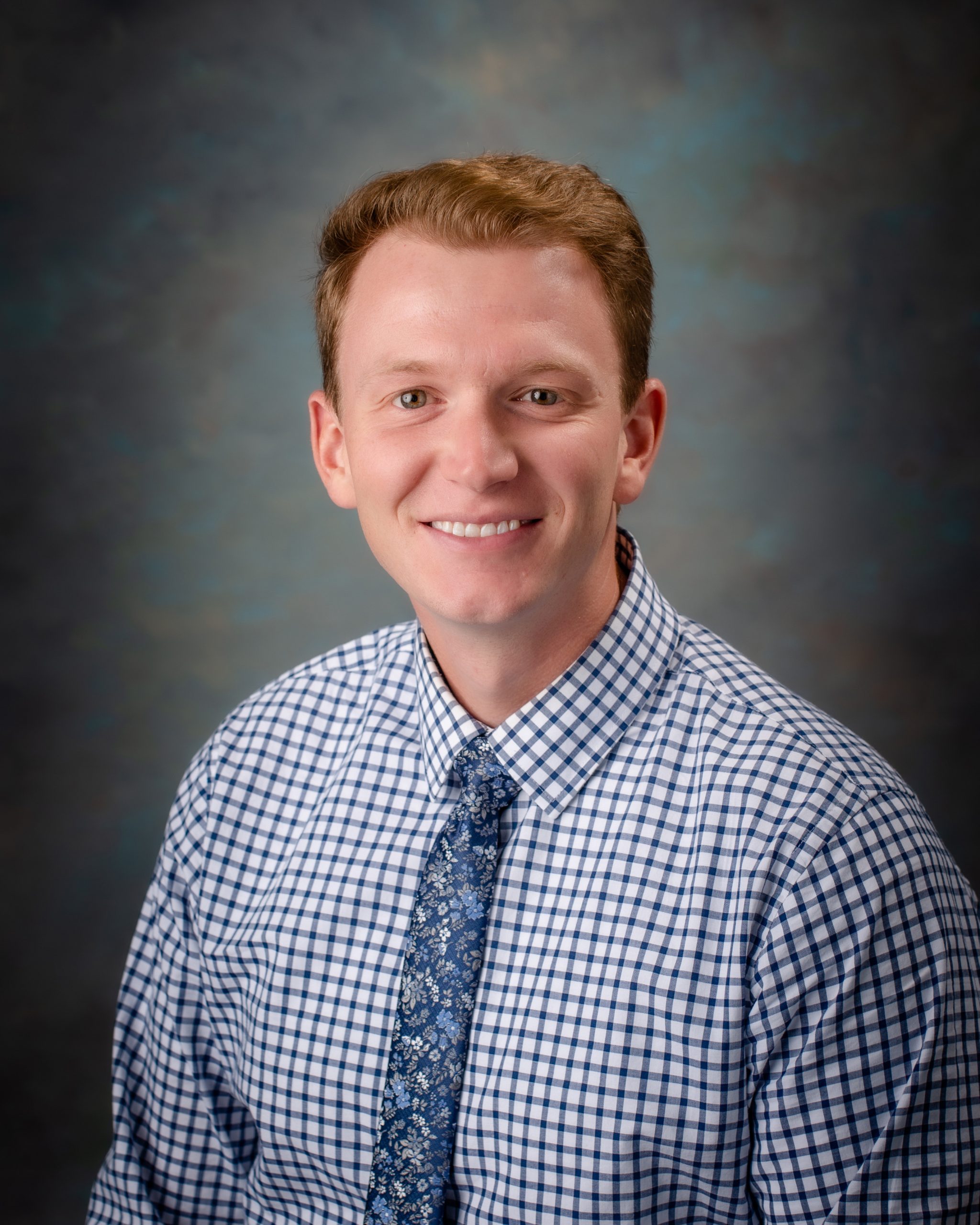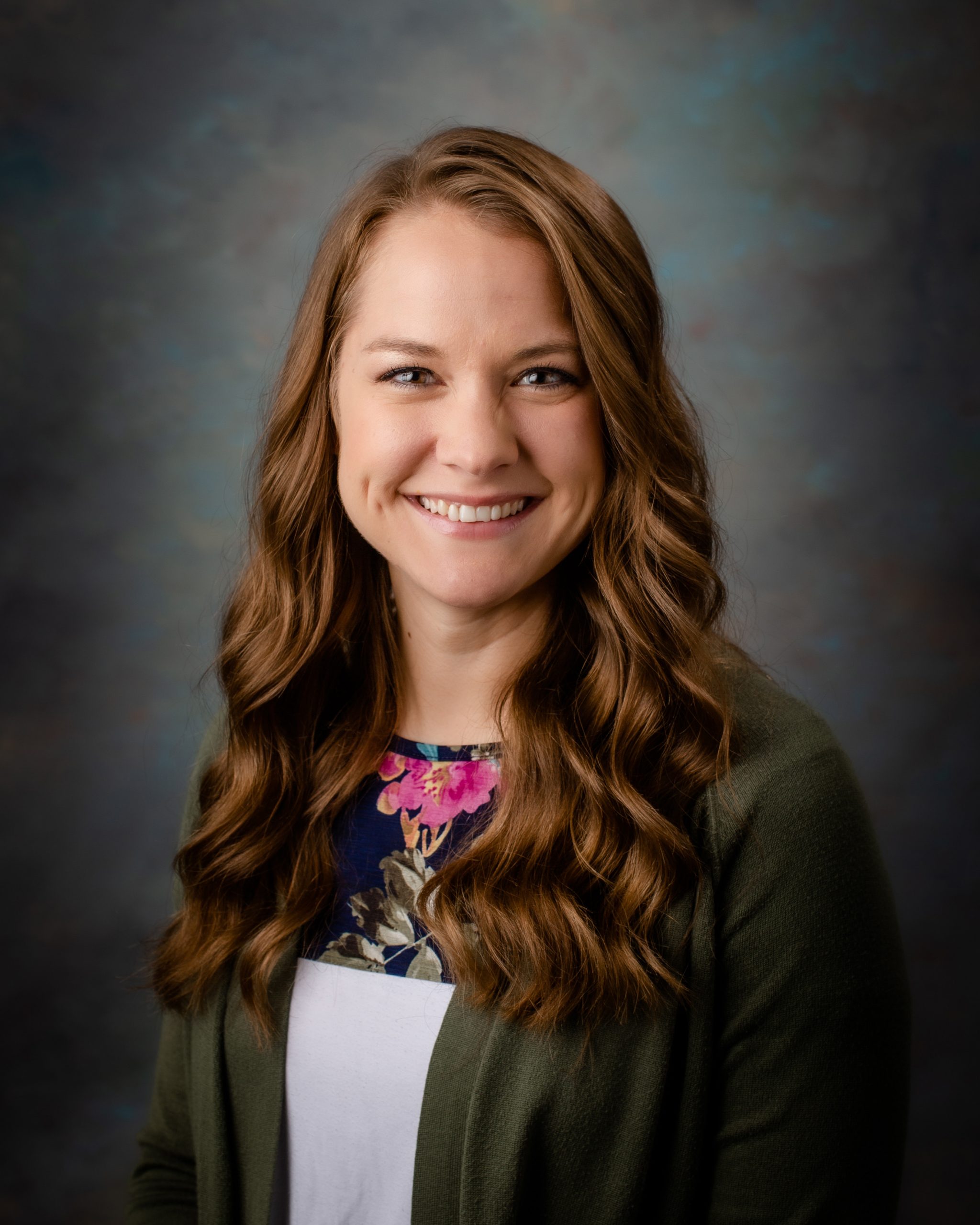 Jessica Harris
MS English / MS Geography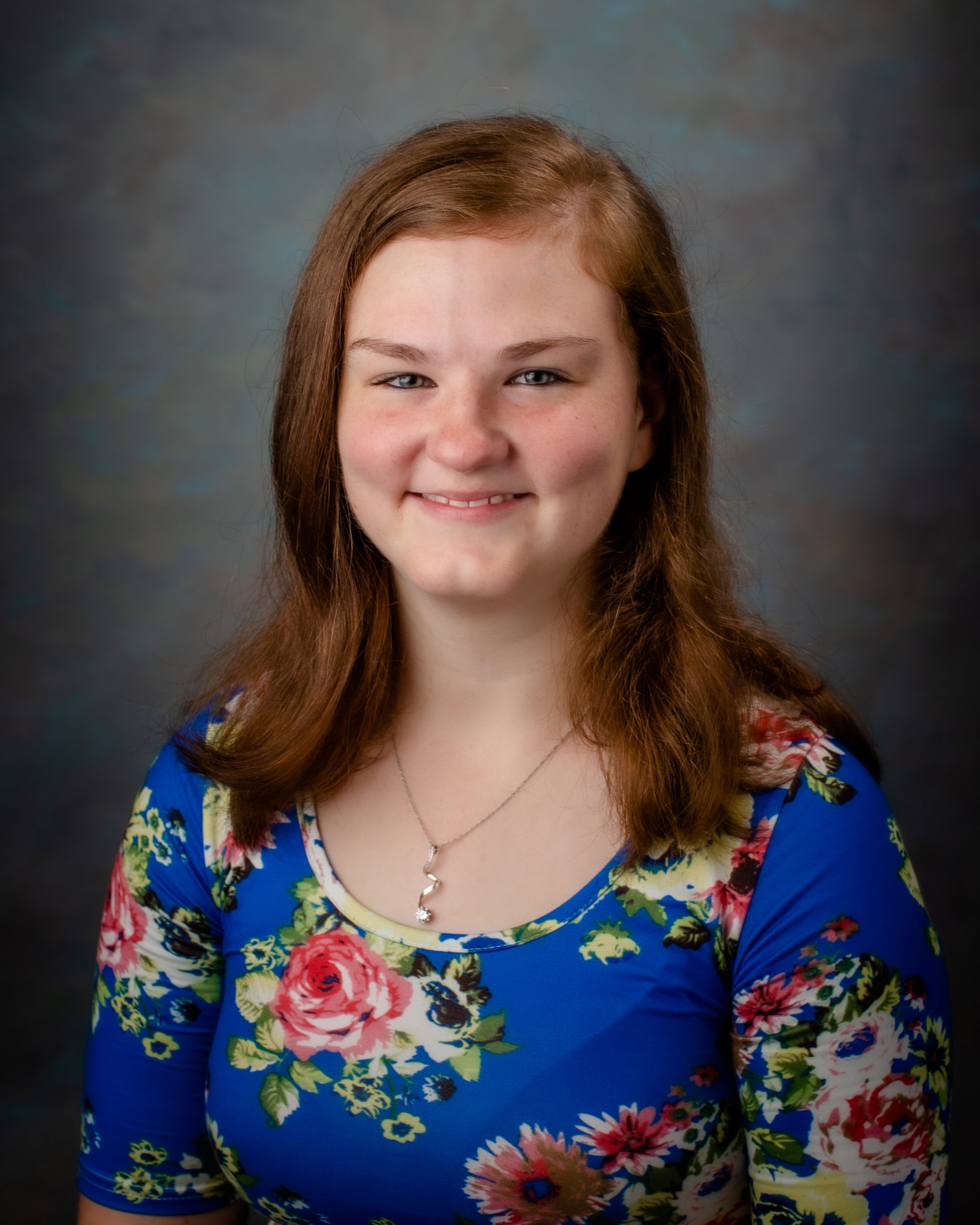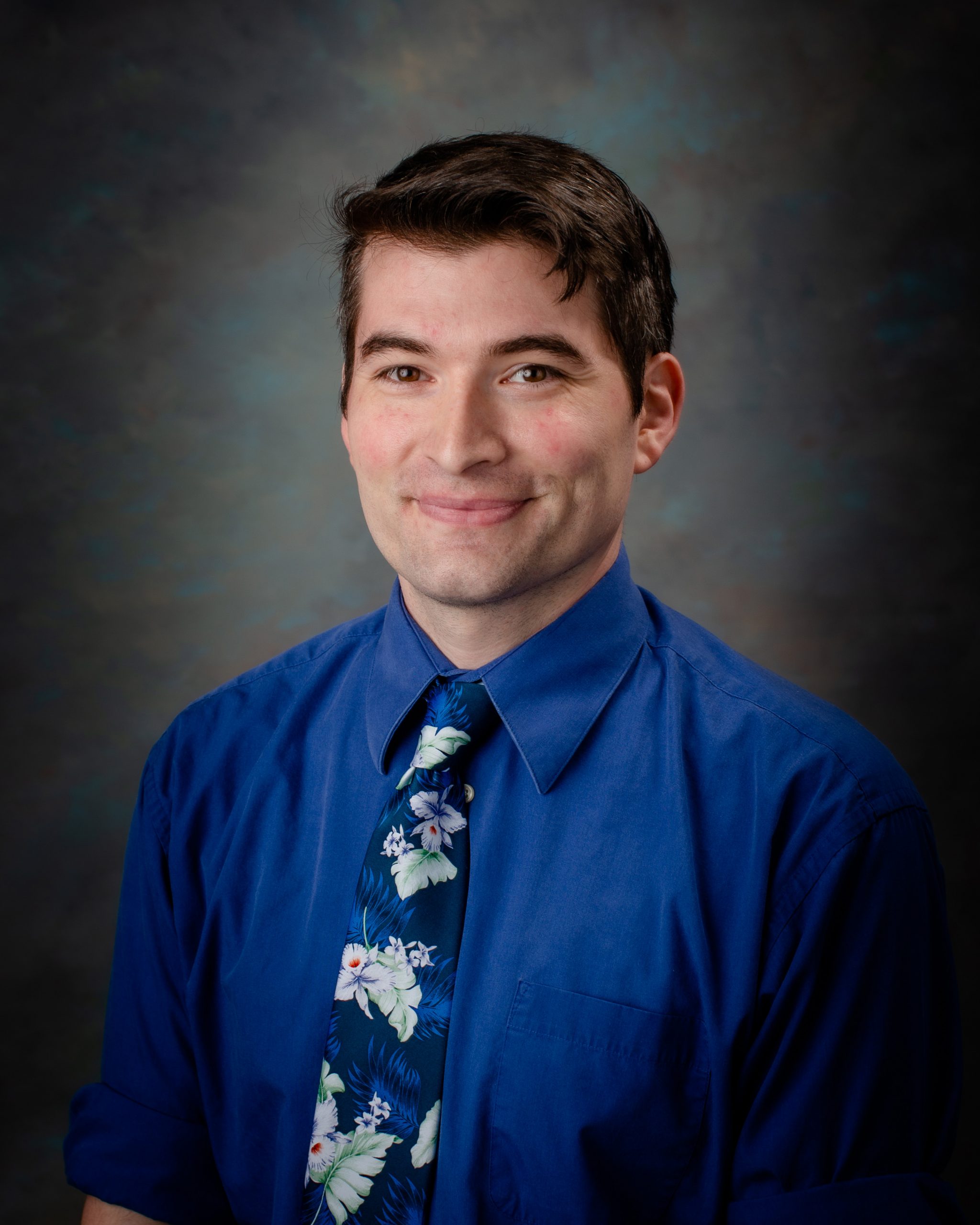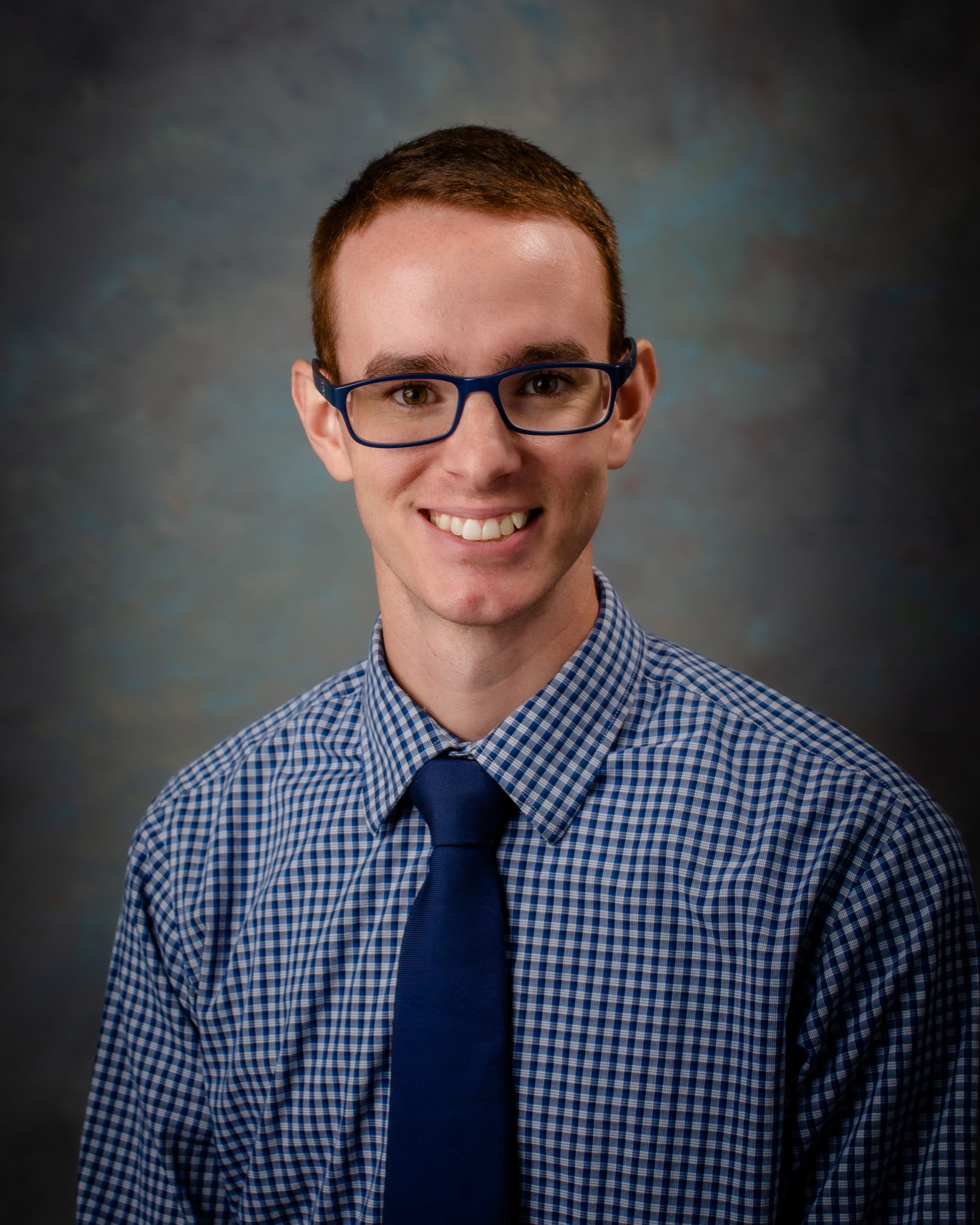 Robert Montgomery
MS Bible / MS Science / MS History